What's On - Special Events
20190829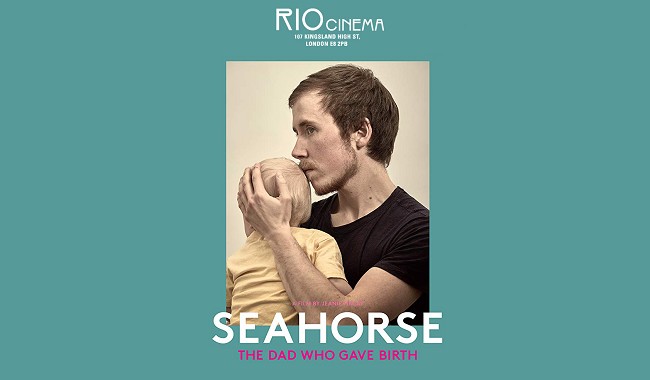 One trans man's pioneering quest to fulfil an age-old desire: to start his own family. This is the story of the dad who gave birth. Freddy is 30 and yearns to start a family but for him this ordinary...
Book Tickets
Click a time to book tickets
20190916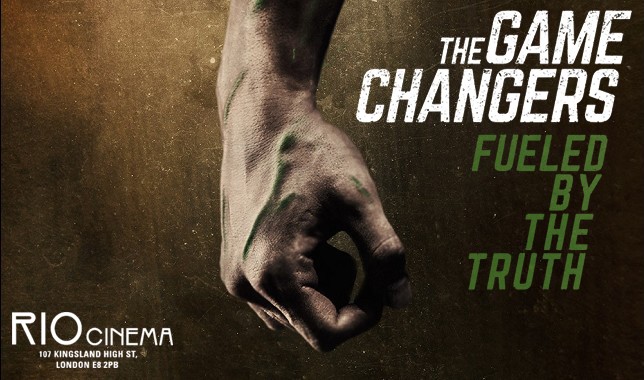 Eight years in the making, produced by James Cameron and featuring Arnold Schwarzenegger, this brilliantly constructed and remarkably persuasive documentary from the Oscar winning director of THE COVE...
Book Tickets
Click a time to book tickets