What's On - New Releases
20200807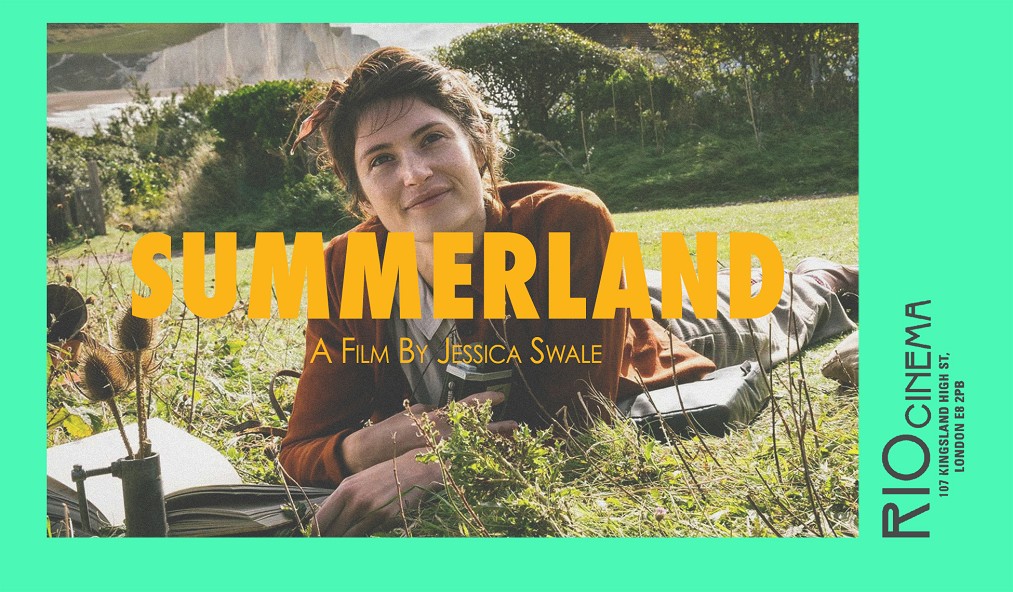 Summerland follows the story of fiercely independent folklore investigator, Alice (Gemma Arterton) who secludes herself in her clifftop study, debunking myths using science to disprove the existence o...
20200815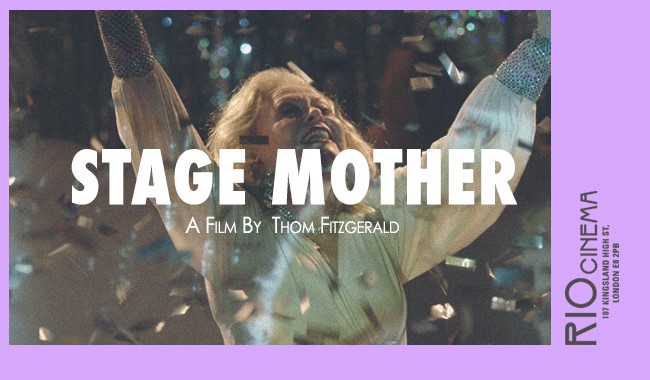 When conservative, Texas church-choir director Maybelline (Jacki Weaver) inherits her recently deceased son's drag club, she surprises her closed-minded husband and everyone else she knows by moving a...
Book Tickets
Click a time to book tickets
20200816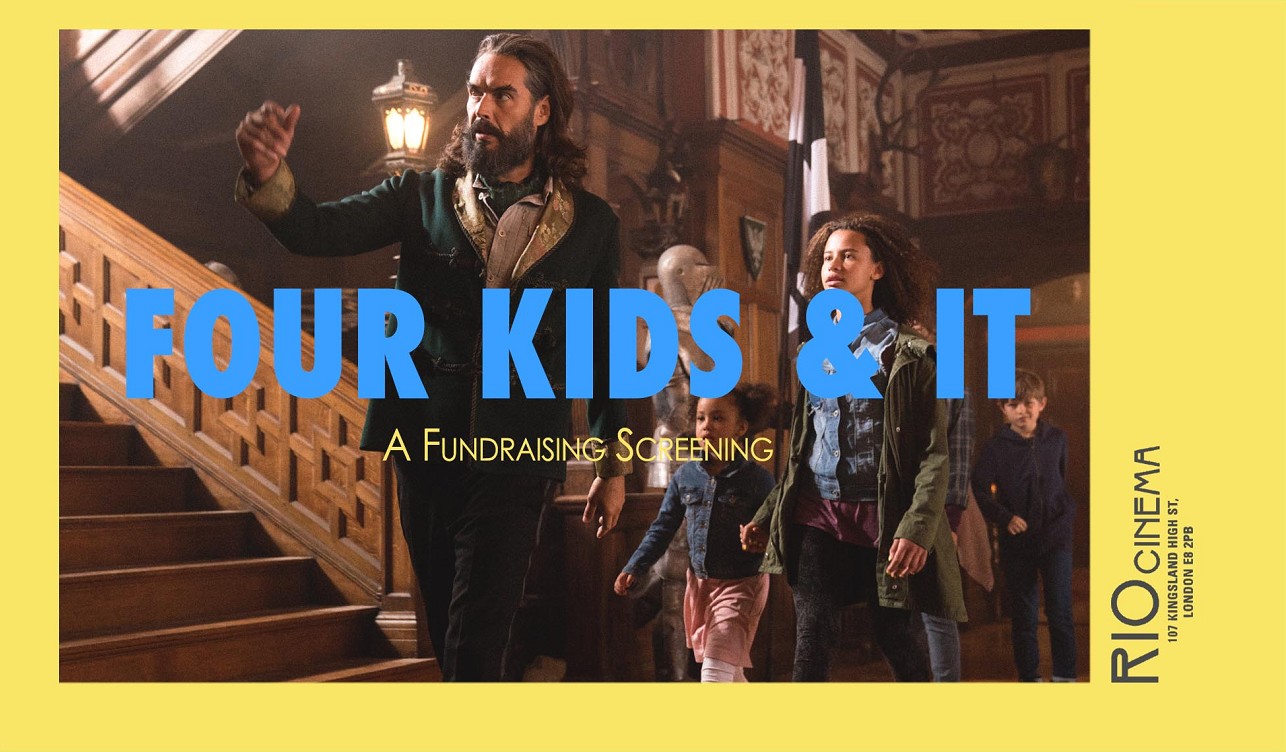 A group of kids on holiday in Cornwall meet a magical creature on the beach with the power to grant wishes. The Rio is delighted to host a special fundraising screening of Four Kids and It. All pro...
Book Tickets
Click a time to book tickets