What's On - LONDON SHORT FILM FESTIVAL
20210123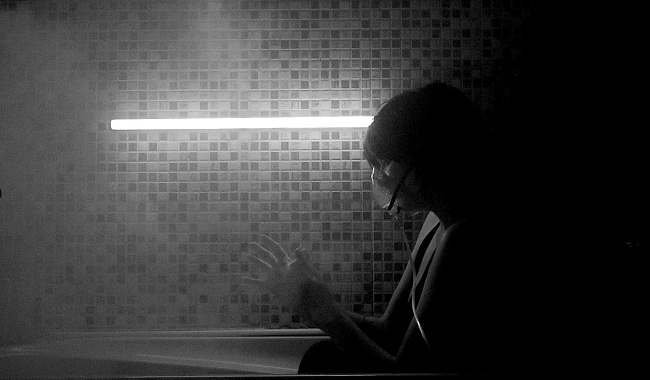 With lockdown denying us the tradition of late night horror, we've moved back ten hours for this LSFF's offering of gore and nefariousness. From developing late night photos at the lab to anxiously...
Book Tickets
Click a time to book tickets
20210124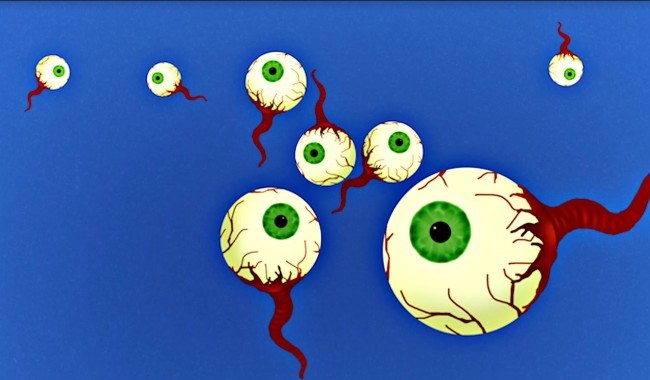 We've all had to adapt to working from home this year gone, including LSFF's beloved low budget filmmakers. Ever-resourceful on a shoestring budget, and enlivened with a little lockdown-induced cab...
Book Tickets
Click a time to book tickets