CLASSIC MAT: THE AXE FORGETS BUT THE TREE REMEMBERS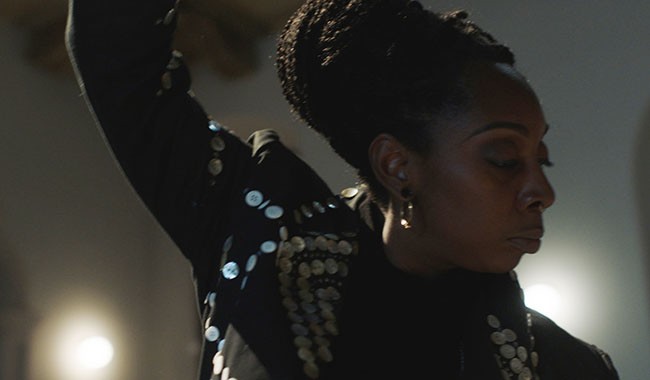 Book Tickets
Click a time to book tickets
14:30

Dementia Friendly

Share This Page

Info

Please be aware that there are no trailers before the performance.

60 minutes
Director: Alberta Whittle
UK (2022)

Synopsis

Classic Matinee is a monthly screening for the over 55's (but everyone is welcome) the screening is presented in a relaxed atmosphere with free tea, coffee, cakes and biscuits, tickets for the over 55's are just £2.50, carers go free and we welcome care home residents (please contact us if you want to bring a group).




The films are usually shown with a short intermission (a good chance to get more biscuits!).




September's Classic Matinee features a new film by Alberta Whittle THE AXE FORGETS BUT THE TREE REMEMBERS, a multi-voiced portrayal of members of the Windrush Generation and their decendants; with Whittle's own family history woven into the narrative through archival footage of her grandfather, alongside stories sourced from Hackney Archive and conversation with the borough's Windrush residents.




The film will be supported by ONE DAY OFF IN HACKNEY a short film created by the Rio in 1984 showing Hackney at work and at play, that has now been remastered and restored by Alan Denny.




Following the screening there will be a Q&A conversation lead by Lauren Gee from Create London.