MAGNUM: CAMERA MINISTRY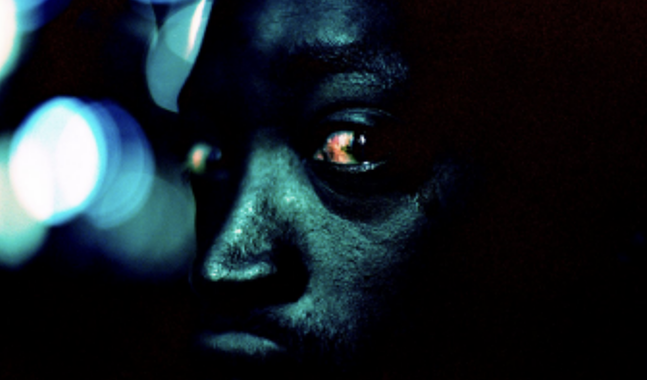 Book Tickets
Click a time to book tickets
Info

Please be aware that there are no trailers before the performance.

Synopsis

Rio x Magnum Film Festival: Refocusing the Lens: From the Centre to the Margins




The renowned photography agency's first UK film festival in collaboration with Rio Cinema proposes an interrogation of its photojournalistic archives via film and a series of critical discussions.




CAMERA MINISTRY




Representations of the US




John Irving's itinerant 1969 enquiry into photojournalism sets the scene for this strand in which the same setting is revisited by two auteurs with distinctly different positionalities.

Wandering the streets of Harlem, Bruce Davidson and Khalik Allah contemplateurban decay and racialised disfranchisement, as well as the constant and evolving debates on the moral implications of documenting such environments.




John Irvin's Beautiful, Beautiful (1969, 50m, 15) was dubbed '"A confessional for photographers who have made an art out of turning the horrors of the human condition into things of beauty."upon its release. The documentary shadows some of the mos tprominent photojournalists of the 60's, including Bruce Davidson as he visits Harlem, which would culminate in his seminal East100th Street series.




'If Jesus held the camera and was walking the streets that's who I wanna be'- Khalik Allah, Urban Rashomon




Navigating a degree of intimacy that verges on uncomfortable, in Urban Rashomon (2013, 21m,15)Khalik Allah offers a local's perspective of the same streets chronicled by Davidson 5 decades earlier.




Nocturnal stills are accompanied by introspection on the technical and experiential processes of photographing 'Frenchie', a substance-dependent Harlemite, delving into tensions spanning friendship, complicity, transaction, and responsibility between photographer and subject.




With thanks to the BFI National TV Archive




This event is part of Film Feels Curious, a UK-wide cinema season, supported by the National Lottery and BFI Film Audience Network.




Explore all films and events at filmfeels.co.uk.