Journey To Utopia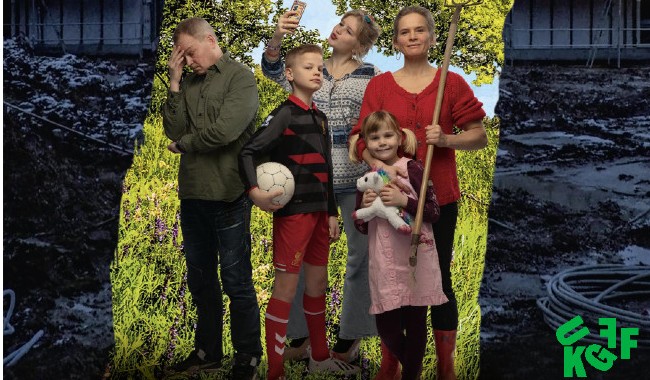 Book Tickets
Click a time to book tickets
Info

89 minutes
Director: Erlend E. Mo
Denmark / Norway / Sweden (2020)

Synopsis

Domestic bliss – meets climate crisis.




The enlightened, forward thinking Mo family lead a picture-perfect life on their farm in Norway. But recently, climate anxiety and fear for the planet that will be left to their three children is keeping them up at night. Taking a giant leap of faith, the family decides to take action and move to 'Permatopia': a brand new self-sufficient, organic farming cooperative in Denmark. But will green community living really be a sustainable solution for a family of five headstrong individualists, each with their own very different expectations and dreams? A heartwarming and brutally honest film about one family's attempt to make a real difference under the shadow of climate change.




UK GREEN FILM FESTIVAL 2021

The annual UK Green Film Festival, returns to cinemas in November 2021 with a programme of five outstanding feature documentaries that explore many of the major environmental issues faced or ignored worldwide.