Classic Matinee: RESPECT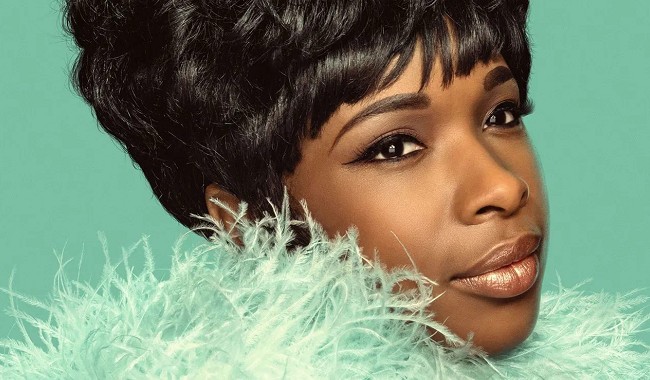 Book Tickets
Click a time to book tickets
Info

145 minutes
Director: Liesl Tommy
Writer: Callie Khouri; Tracey Scott Wilson
Cast: Jennifer Hudson, Forest Whitaker, Marlon Wayans, Mary J. Blige
USA (2021)

Synopsis

From church choir to international super-stardom, RESPECT is the story of Aretha Franklin featuring an appropriately regal performance by Jennifer Hudson as the unforgettable Queen of Soul.




In 1950s Detroit, 10-year old 'Ree' is regularly brought out at parties to wow her father's friends with her stunning voice, but shadows hang all around her in the forms of her estranged mother and the various men who seek to exploit her. Slowly she begins to find her own voice, and her own songs to sing...




A gritty and passionate powerhouse performance from Jennifer Hudson, Forest Whitaker as Franklin's domineering father, and Marlon Wayans as her even more obnoxious husband/manager make RESPECT an entertaining addition to the biopic catalogue. Spine-tingling moments abound and of course the music is a joy.