THE ALPINIST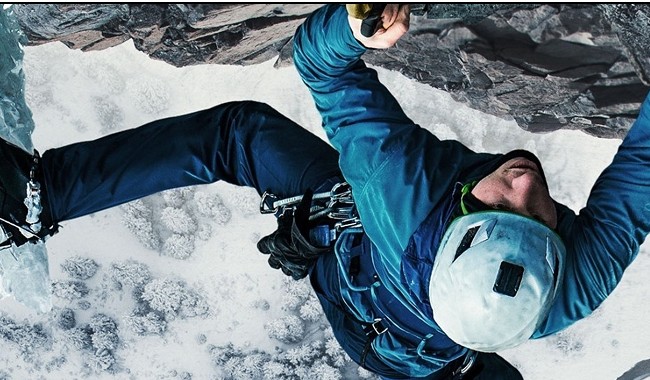 Book Tickets
Click a time to book tickets
Info

91 minutes
Director: Peter Mortimer, Nick Rosen
Cast: Marc-André Leclerc, Brette Harrington, Reinhold Messner, Alex Honnold
Canada (2021)

Synopsis

Marc-André Leclerc climbs alone, far from the media spotlight. On remote alpine faces, the free-spirited 23-year-old achieves some of the greatest of all solo climbs, but with no cameras, no rope, and no margin for error.




The nomadic and publicity shy Marc-André proves an elusive subject for filmmakers Peter Mortimer and Nick Rosen. Leclerc doesn't own a phone or car, and is reluctant to let the film crew intrude on his pure vision of climbing. But as the climbs grow bigger and more daring, the achievements more amazing...




THE ALPINIST is an intimate and gripping story of a visionary who against all odds followed the path of his own passion. If Marc-André Leclerc was once little known, this documentary makes him unforgettable.