OLIVER SACKS: HIS OWN LIFE + Q&A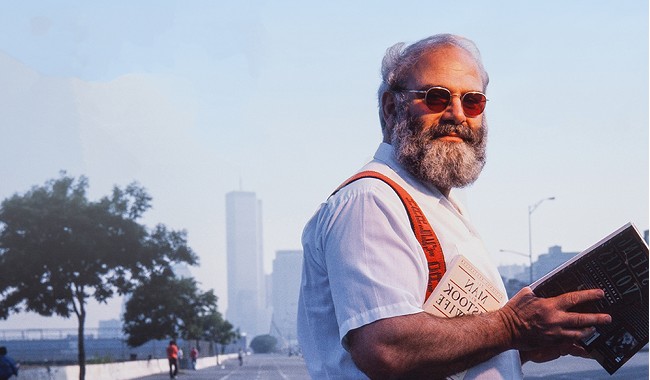 Book Tickets
Click a time to book tickets
Info

111 minutes
Director: Ric Burns
Cast: Oliver Sacks, Jonathan Miller, Robert Silvers, Temple Grandin.
UK (2020)

Synopsis

OLIVER SACKS: HIS OWN LIFE explores the life and work of a man of extremes - from bodybuilding biker and battles with drug addiction, homophobia and the medical establishment to pioneering neurologist and legendary storyteller, author of best-sellers such as Awakenings and The Man Who Mistook His Wife For A Hat.




Filmed with full access to the man himself, and those closest to him OLIVERSACKS: HIS OWN LIFE both celebrates Sacks' incredible life and reminds us of his most important teaching: that our ability to connect with others is what truly makes us human.




Directed by acclaimed documentarian Ric Burns, OLIVER SACKS: HIS OWN LIFE is a tender, joyous and life affirming portrait of a truly extraordinary man.




'Tender and thrilling' Variety




'Thoughtful, deeply affecting' Hollywood Reporter




'….a vivid portrait of an ebullient, provocative, brilliant man who transformed the practice of medicine' Science




Followed by a pre-recorded Q&A with a panel of experts, colleagues and friends of Oliver Sacks.