Classic Matinee: THE COURIER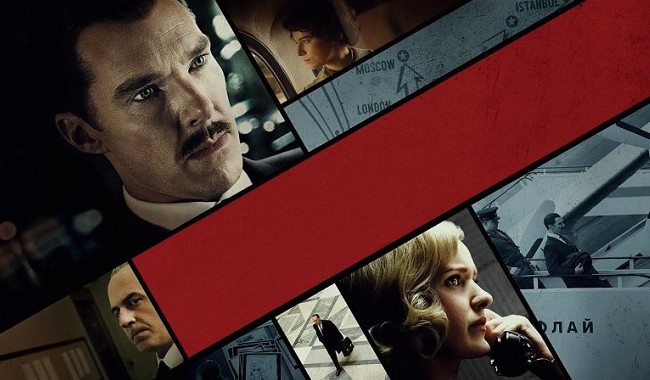 Book Tickets
Click a time to book tickets
Info

112 minutes
Director: Dominic Cooke
Cast: Benedict Cumberbatch, Merab Ninidze, Jessie Buckley, Rachel Brosnahan.
UK (2020)

Synopsis

Tinker, Tailor, Soldier, Unassuming Businessman, Spy...




Dominic Cooke's suspenseful political thriller revisits a true but extraordinary footnote of 1960's Cold War history with the story of how two men from opposite sides of the Iron Curtain forged a bond that might help to avert nuclear armageddon.




Moscow 1960: Military intelligence Colonel Oleg Penkovsky has become desperate to de-escalate tensions between Soviet President Khrushchev and the rest of the world and is looking for a Western contact to pass on secret documents. British intelligence think that they have the perfect go-between, very ordinary business man Greville Wynne...




With pitch perfect performances from Benedict Cumberbatch and Merab Ninidz, THE COURIER becomes darker and more tense as the plot thickens, exploring and challenging concepts of diplomacy, patriotism, virtue, bravery but not forgetting that simple humanity can lie at the heart of any conflict.