NIGHT OF THE KINGS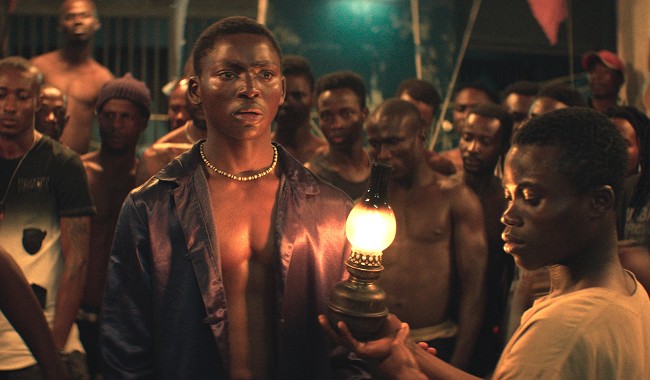 Book Tickets
Click a time to book tickets
Info

93 minutes
Director: Philippe Lacôte
Cast: Koné Bakary, Steve Tientcheu, Rasmané Ouédraogo, Denis Lavant.
Ivory Coast/France (2021)

Synopsis

Spectacular, thrilling and absorbing, NIGHT OF THE KINGS is both an exhilarating tale of survival in one of the world's most unforgiving environments and a beautiful ode to the power of storytelling.




When a young man is sent to the Ivory Coast's notorious prison, La Maca, he finds himself entering a world as dangerous and complex as the one he was navigating on the outside. While ostensibly overseen by a team of ineffectual guards, the prison is really ruled by Blackbeard. Close to death, and seeing his power waning, Blackbeard makes one final play to maintain his power over the prison....




Appropriately for a film that combines myth, ritual, secrets, history and imagination. writer-director Philippe Lacôte combines a dazzling display of diverse cinematic genres as NIGHT OF THE KINGS flows between classic prison drama, political and social reality, magical fantasy and even the movie musical... A magnificently unforgettable big screen experience.




This film is subtitled.