Cabaret Maxime - UK PREMIERE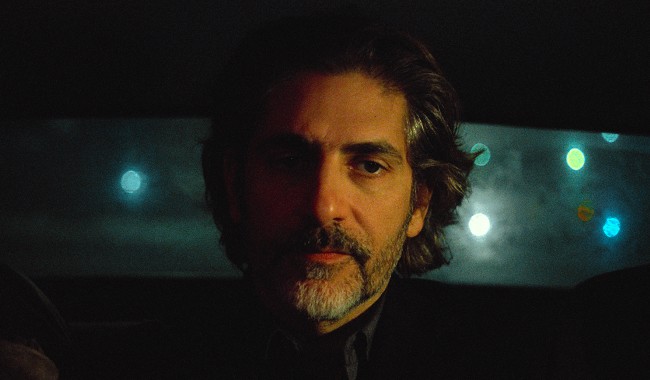 Book Tickets
Click a time to book tickets
Info

94 minutes
Director: BRUNO DE ALMEIDA
Cast: MICHAEL IMPERIOLI, ANA PADRÃO. DAVID PROVAL, JOHN VENTIMIGLIA & DRENA DE NIRO
(2018)

Synopsis

The sopranos star michael imperioli plays bennie gaza, the owner of cabaret maxime, a nightclub specializing in burlesque and striptease located in an old red-light district. Bennie is old school. He runs his business like a family operation, struggling to balance the individual needs of his performers with those of his manic-depressive wife—but the forces overseeing the gradual gentrification of the neighborhood are trying to squeeze him out, not stopping at the threat of violence.




A finely shaded, character- driven thriller from portuguese filmmaker de almeida, providing imperioli one of his richest film roles to date.