LAST MAN STANDING World Premiere + Q&A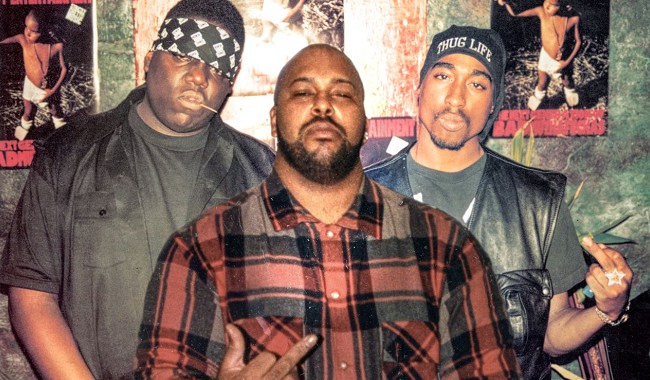 Book Tickets
Click a time to book tickets
Info

105 minutes
Director: Nick Broomfiel
UK (2021)

Synopsis

World Premiere Screening + Q&A with director Nick Broomfield hosted by DJ and Presenter Trevor Nelson.




Suge Knight, the former CEO of legendary rap music label Death Row Records is now serving 28 years imprisonment for manslaughter and a long list of violent crimes.




LAST MAN STANDING investigates how L.A.'s street gang culture came to dominate the music business workings as well as the association with corrupt LA police officers who were also gang affiliated. It would be this world of gang rivalry and dirty cops that would claim the lives of two rap giants Tupac Shakur and Biggie Smalls.




With new material and the evidence of LAPD detective Russell Poole, never heard before, Nick Broomfield the multiple award-winning film-maker of the original BIGGIE AND TUPAC documentary in 2002, compellingly tells the definitive story of Suge Knight and the murders of Biggie and Tupac.