LSFF 2021 - NEW SHORTS: MIDNIGHT MOVIES (A MATINEE)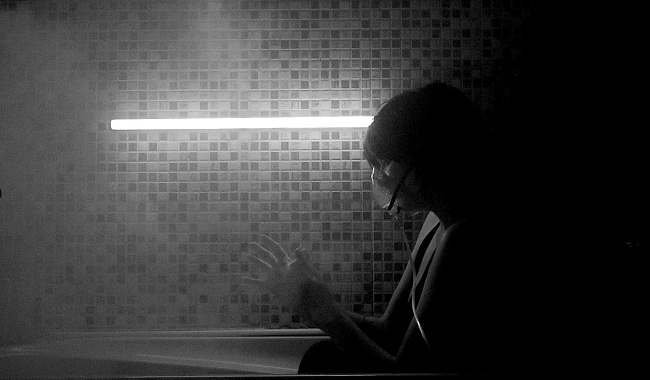 Opens Tue Dec 01 2020
Coming Soon
Share This Page
Info
Synopsis
With lockdown denying us the tradition of late night horror, we've moved back ten hours for this LSFF's offering of gore and nefariousness.
From developing late night photos at the lab to anxiously tugging at a loose hangnail, even the most innocuous of activities can stir panic and end up something dreadful.
This visceral ride through sinister cults, the dangers of microdosing, the darker side of taxidermy and insects - lots of insects - proves noon's the new midnight for scares and splatter. Featuring new lockdown experimenta from LSFF alumni, Bryan M. Ferguson (Satanic Panic '87).
PETER THE PENGUIN, dir. Andrew Rutter
NOT ALONE, dir. Marcus Clayton
THE THING THAT ATE THE BIRDS, dirs. Sophie Mair / Dan Gitsham
INSECTICIDE, dir. Bryan M. Ferguson
THE MOTORIST, dir. Ciaran Lyons
DOSING, dir. Matty Crawford
4x6, dir. Jamie Gyngell
HANGNAIL, dir. George Lowe
STUFFED, dir. Theo Rhys
This programme contains gore.