SUMMER OF '85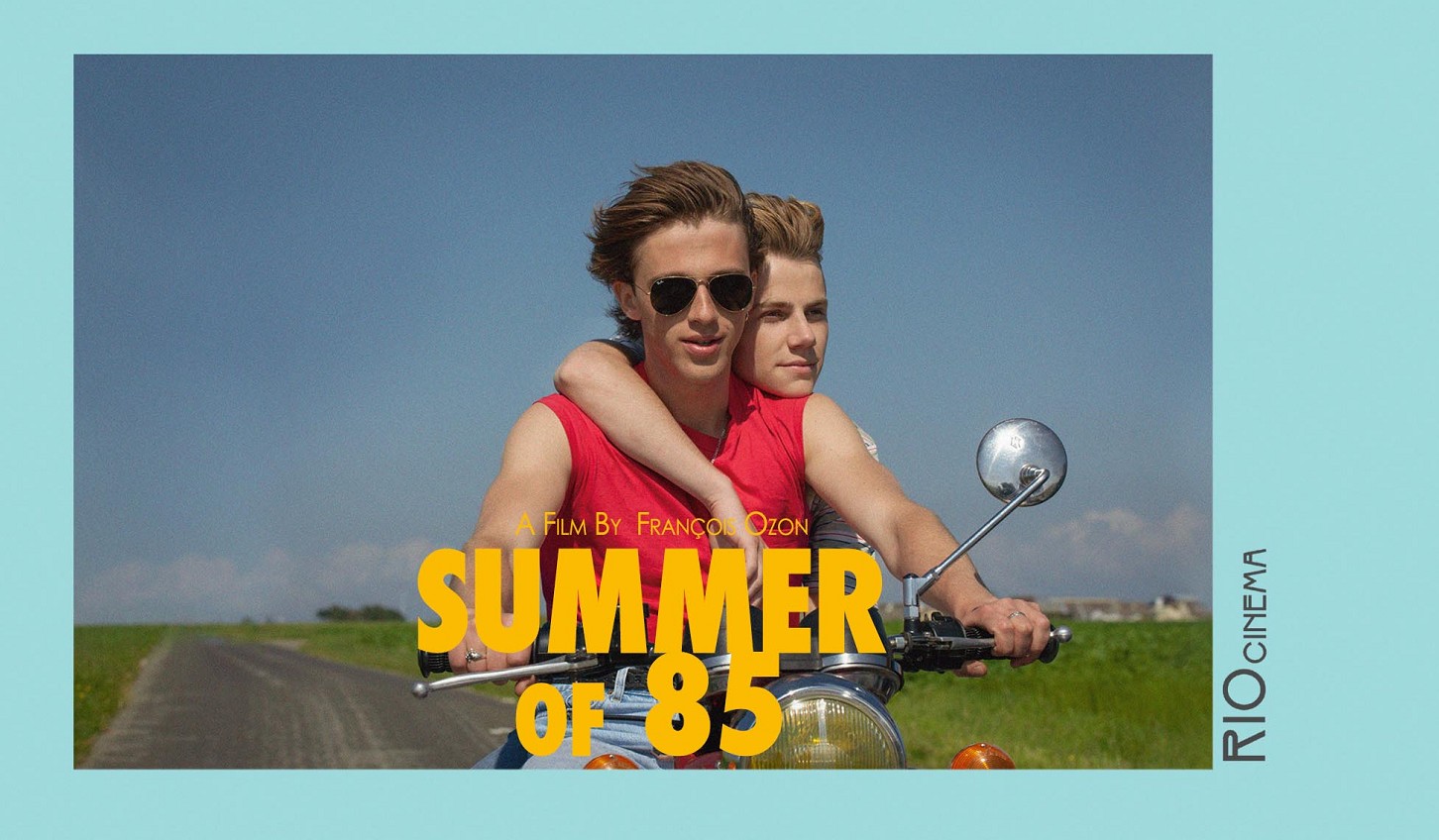 Book Tickets
Click a time to book tickets
Info

100 minutes
Director: François Ozon
Cast: Félix Lefebvre, Benjamin Voisin, Valeria Bruni-Tedeschi.
France (2020)

Synopsis

Escape to brighter and more innocent times with the inimitable François Ozon's sumptuous tale of sun, sea and sex, lovingly set in the summer of 1985.




Alexis, almost 16, is on the point of drowning when his boat capsizes off the coast of Normandy. Luckily, 18-year-old David heroically saves him. Alexis has just met the friend of his dreams. But as friendship turns to obsession will the dream last for more than one summer?




Irresistibly and hypnotically mixing nostalgia, camp, queerness, and the passion-filled adventure that is new friendship and growing romance, SUMMER OF '85 is perfectly played by the sublime Félix Lefebvre and Benjamin Voisin as Alexis and David alongside an hilarious performance from Valeria Bruni-Tedeschi as David's forceful, charismatic mother. And with Rod Stewart, Bananarama and The Cure on the soundtrack, the borderline between infatuation and devotion was never more entertainingly explored.




The film is subtitled.