Fringe Film Fest: The Art of Fallism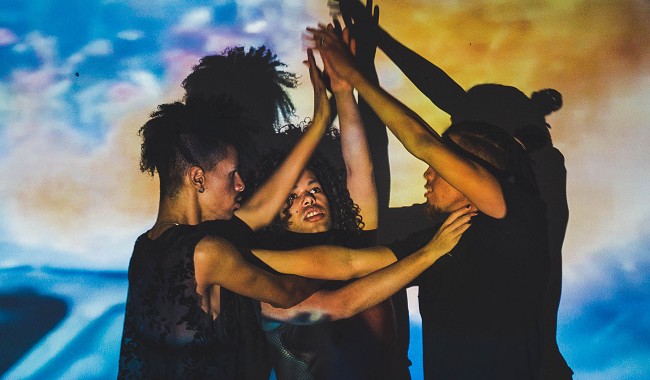 Book Tickets
Click a time to book tickets
Info

77 minutes
Director: Aslaug Aarsæther, Gunnbjörg Gunnarsdóttir
Norway / South Africa (2019)

Synopsis

How does a movement begin? In 2015, queer and trans Black and POC students at the University of Cape Town decided that #RhodesMustFall. The statue of slave trader Cecil Rhodes had taken an honourable place in the centre entrance to the university.




This film is the story of the protests that sparked a wave of undoings and anti-colonial actions around the world, and the queer activists at the centre of it. It is an account of the courage required to stand for justice in an age of cruelty and heartlessness, and the imagination needed to picture the undoing of tradition. The film focuses on the sidelined voices of those vital to this now global movement, and their compelling accounts of activist work.




The film also provides a blueprint for activism and an honest look at the importance of inclusion, self-reflection, and structural criticism in political organisations. This is the story of a generation refusing to allow the lies of history, and forcing the hand of justice.