Fringe Film Fest: No Hard Feelings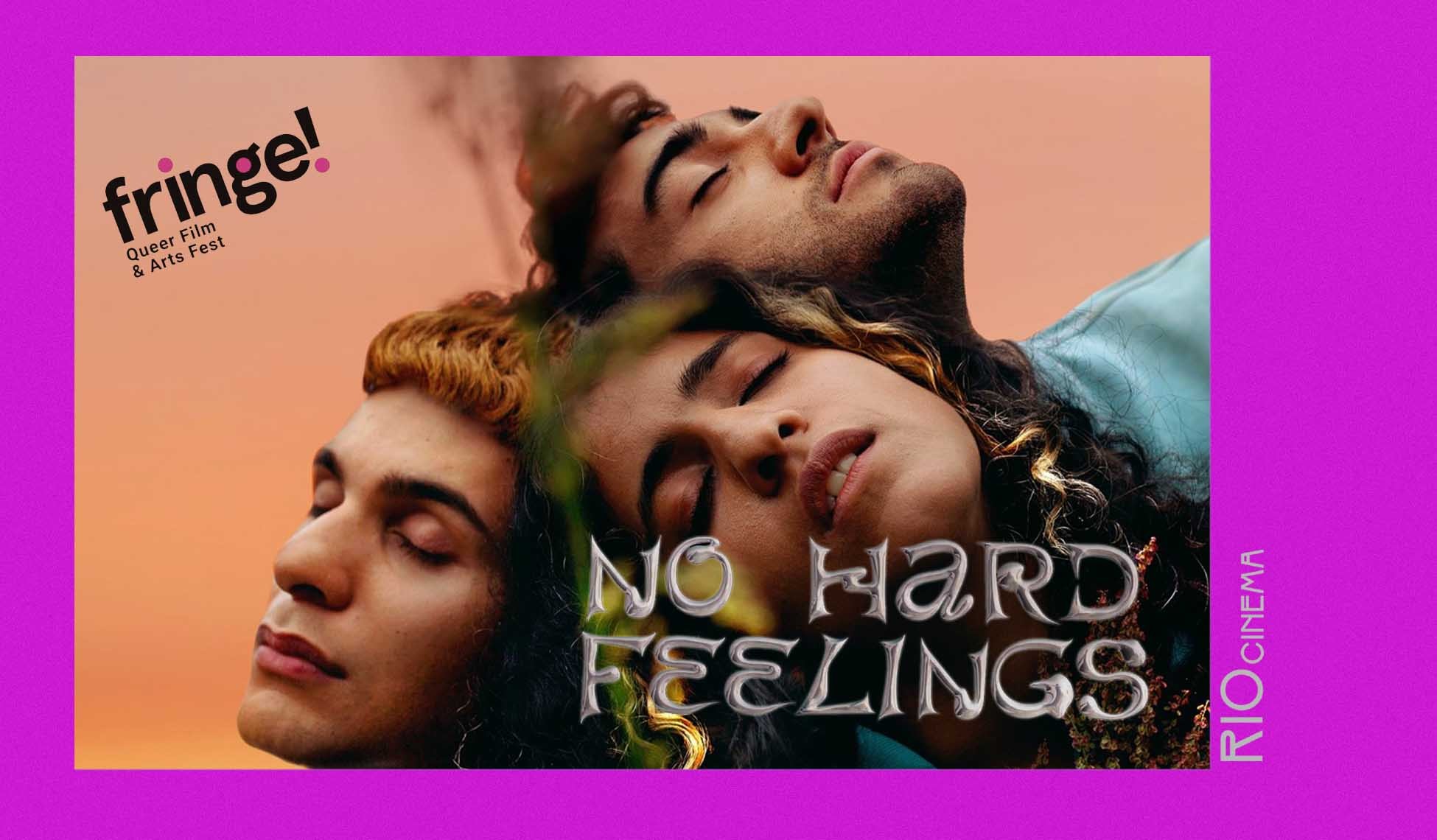 Book Tickets
Click a time to book tickets
Info

92 minutes
Director: Faraz Shariat
Germany (2020)

Synopsis

We are delighted to be opening the tenth edition of our festival with the exquisite 'No Hard Feelings', a beautiful coming of age drama that transcends genre tropes to be both a tender love story and nuanced social commentary.




Parvis' peroxide existence of raves, Grindr hook-ups and pop culture blackholes comes to a screeching halt when he gets caught shoplifting and sent to serve out community service in a local refugee centre. Befriending siblings Banafshe and Amon, who have fled Iran, the trio spend a coloured hued summer discovering themselves and each other. As days roll into one another and Parvis falls deeper in love with Amon, he is forced to face the reality of his existence as a migrant in Germany.




Laced with semi-autobiographical elements of his own experience, Faraz Shariat's debut feature is emotional, political and a little bit sexy… everything you would expect from opening night film at Fringe!