MEMORIES OF MURDER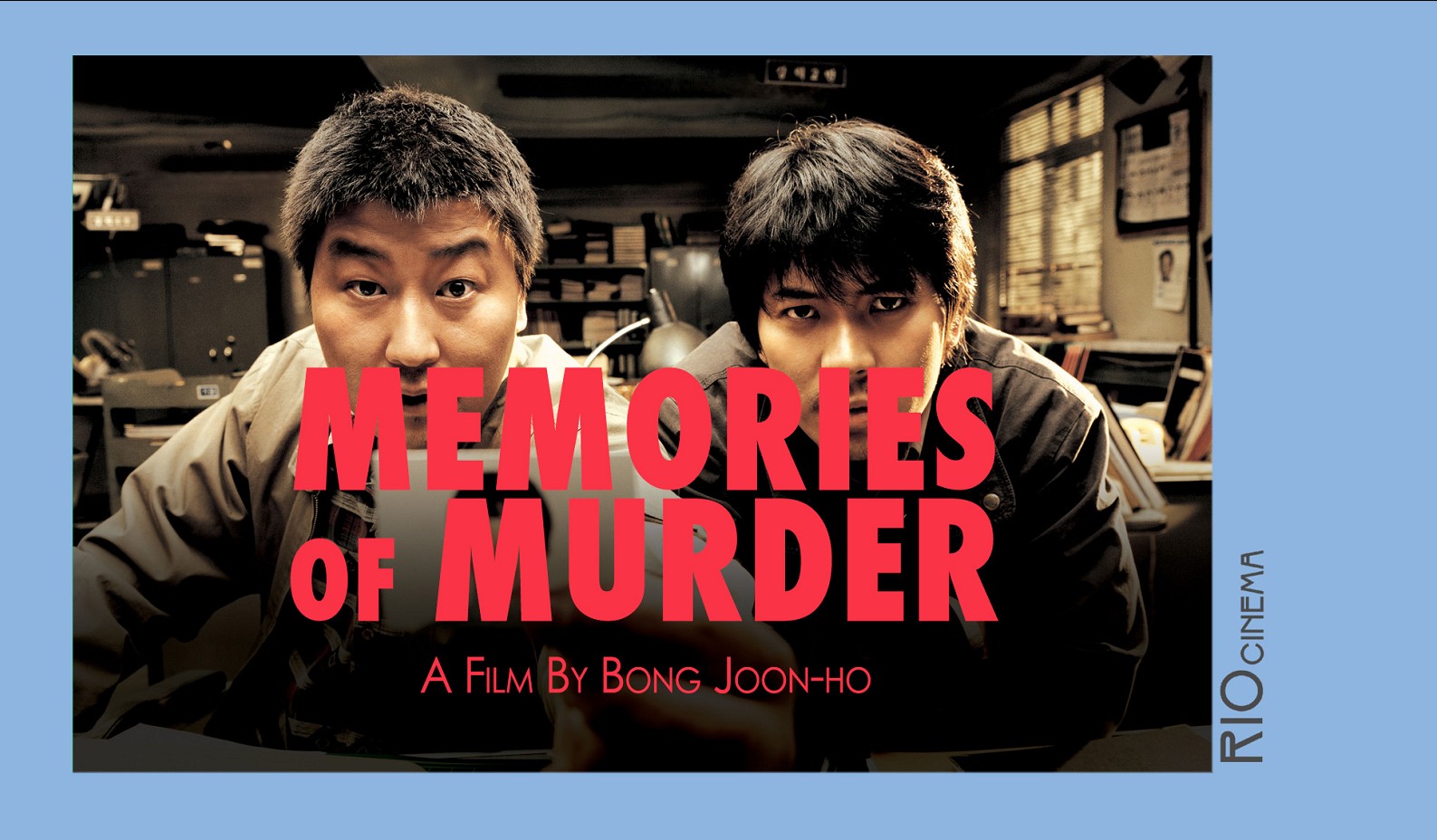 Book Tickets
Click a time to book tickets
Info

132 minutes
Director: Bong Joon-ho
Cast: Song Kang-ho, Kim Sang-kyung, Kim Roe-ha
South Korea (2003)

Synopsis

The director of PARASITE, Bong Joon-ho, won international acclaim for MEMORIES OF MURDER his second feature film - a strikingly original, boldly audacious reinvention of the police procedural thriller that combines true-crime with social satire.




1986: South Korea is a military-dictatorship police state, where crime is rare and serious crime almost unheard of. But after a series of murders in remote Gyunggi Province, the authorities realise the country's first ever serial killer is on the loose. The increasingly exasperated local investigators Park and Yo turn to desperate and bizarre means of cracking the case – with zero results. So Detective Suh from Seoul is drafted in, and the investigation radically changes…




Based on a true story and the detectives' own accounts, writer/director Bong Joon-ho creates a masterful combination of the quirkily comic oddball with the shockingly serious. With great performances – not least by Song Kang-ho (the father in PARASITE) as Detective Park - and Kim Hyung-ku's spectacularly rich cinematography – even more beautiful in this new 4K restoration - MEMORIES OF MURDER continues to confound all expectations.




The film is subtitled.