DOC'N ROLL PRESENTS: CHANGIN' TIMES OF IKE WHITE + Q&A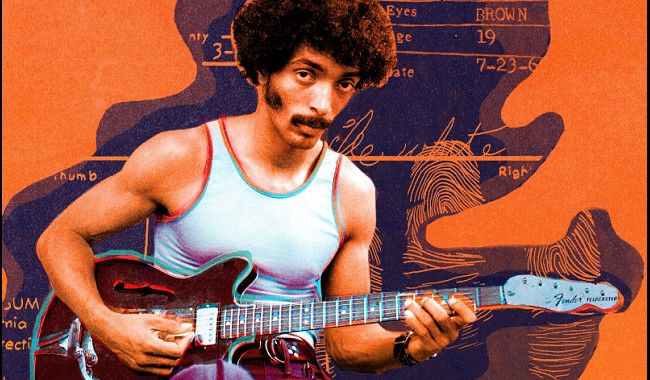 Book Tickets
Click a time to book tickets
Info

77 minutes
Director: Dan Vernon
USA (2019)

Synopsis

UK Premiere!




Released in 1974, Changin' Times was an extraordinary album recorded under extraordinary circumstances—the first-ever commercial album recorded inside an American prison.




The artist was Ike White, a music prodigy, locked up inside from the age of 19, serving life for murder. With the never-before-seen archive, the film charts Ike's journey from prison and industry adulation to life as a free man, and a subsequent reinvention of himself as a performer for hire called David Maestro.




"This is one of a kind tale you just need to see… it isn't what you expect (it wasn't what I expected)…"— Steve Kopian, Unseen Films




"Here is a film about a man who changed lives and identities as often and as radically as Frank Abagnale in Steven Spielberg's Catch Me If You Can. The documentary itself assumes a similar chameleon fluidity, beginning as a rote musical biopic before morphing into, respectively, a true crime mystery, a found footage collage, and finally a gutting meditation on healing and forgiveness."—Nathanael Hood, The Young Folks




A Q&A with director Dan Vernon follows the screening.