OUTSIDE THE CITY + Q&A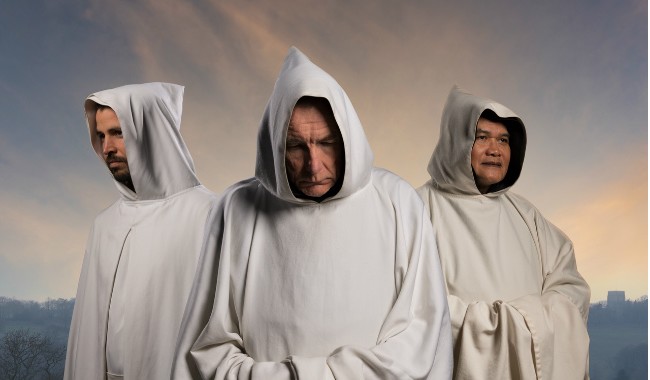 Book Tickets
Click a time to book tickets
Info

82 minutes
Director: Nick Hamer.
UK (2019)

Synopsis

The hallowed traditions of monastic life adapt to the commercial imperatives of brewing in this beautiful and insightful documentary.




The monks of Leicestershire's Mount St Bernard Abbey, the only Trappist monastery in England, are an ageing community of 25 men who have turned their backs on consumer society to focus on spirituality. Although mindfulness of God and fraternal communion are the rules of the order, they must still evolve in order to preserve their ages-old way of life. Currently the order is changing from dairy farming to brewing as they aim to produce the first UK-brewed Trappist beer. The stakes are high; if their historic counter-cultural lifestyle is to survive, this very contemporary venture must succeed...