Balik Arts presents INSIDERS (Içerdekiler) + Q&A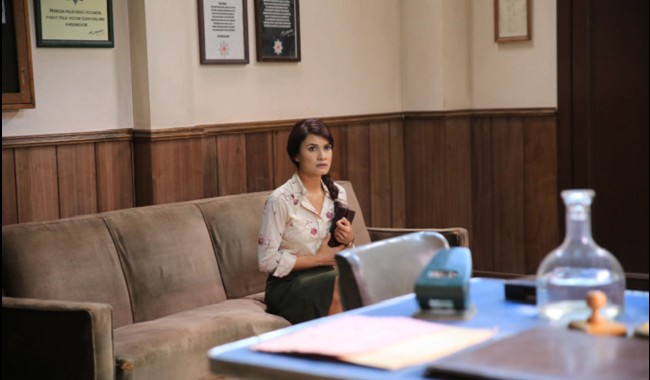 Book Tickets
Click a time to book tickets
Info

116 minutes
Director: Hüseyin Karabey
Cast: Caner Cindoruk, Gizem Erman Soysaldi, Settar Tanriögen.
Turkey (2018)

Synopsis

The latest film from multi-award winning director Huseyin Karabey is a gripping tale of faith, hope and integrity. INSIDERS has won a number of major awards at international festivals, including two for Gizem Erman Soysaldı as Best Actress at the Adana and Nuremberg film festivals.




A teacher, who had been imprisoned for the past 6 months for no apparent reason, is told that that his wife will be allowed to visit him even though conjugal visits are prohibited. The sceptical teacher continually asks why they would allow this. The commissioner says "out of human decency", but the real motive is one final attempt to make him talk...




Huseyin Karabey is a graduate of the Cinema-TV department Marmara University . Karabey is committed to making independent films that tell fresh and first-hand stories from his region. His documentary films and films have been selected for festivals worldwide and have collected numerous awards. Hisdebut film was selected for 37th Rotterdam International Film Festival and had its North American premiere at the 6th New York Tribeca International Film where it won Best Director Award. His last movie COME TO MY VOICE had its world premiere in Berlinale 2014, and won many awards including Best Film in Mar Del Plata Film Festival Argentina and the Best Balkan film at the Sofia Film Festival.




The film is subtitled.




Following the screening, Huseyin Karabey, the director of INSIDERS will be joining us for a Q&A.