IMPERIAL BLUE + Q&A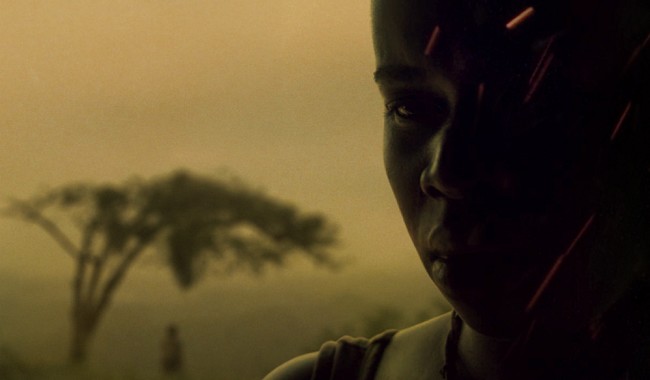 Book Tickets
Click a time to book tickets
Info

93 minutes
Director: Dan Moss
Cast: Nicolas Fagerberg, Esther Tebandeke, Rehema Nanfuka.
UK/Uganda (2019)

Synopsis




The Future is not for sale.




With stunning cinematography and a highly-original narrative that spans three continents director Dan Moss's IMPERIAL BLUE is a fantasy-thriller tale of greed, betrayal, and self-fulfilling prophecies – and a triumph of ambitious independent filmmaking.




Hugo Winter, a roguish American drug smuggler, sets out on a quest to find the source of the Bulu, a rare and sacred substance that bestows the power of prophecy. In Uganda, his visions guide him to two sisters who offer to help. As Hugo follows them deeper into the jungle, he begins to doubt whether the weird prophecies are leading him to death or glory...




The screening will be followed by a Q&A with director/writer Dan Moss and cinematographer Ezequiel Romero.