HONEY BOY P&B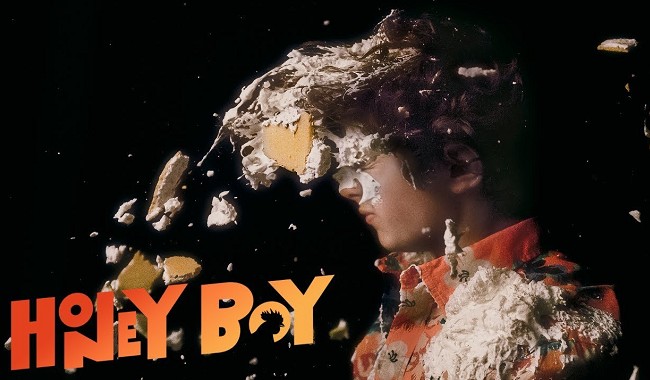 Book Tickets
Click a time to book tickets
Info

95 minutes
Director: Alma Har'el
Cast: Shia LaBeouf, Lucas Hedges, Noah Jupe.
USA (2019)

Synopsis

Actor Shia LaBeouf plays his own father and makes his screenwriting debut in director Alma Har'el's inventive and fearless telling of a troubled life that is both inventive and fearless.




Two stages in the life of Otis intertwine. In 1995, he is a lovable twelve-year-old actor in a tv sitcom. In 2005, he is a 22-years-old Hollywood action star and struggling to exorcise his personal demons. They are linked by the contentious father and son relationship and, driven both by anger and the desire to forgive, the decade long attempts to mend it.




Part-exploration, part-reflection, HONEY BOY mirrors the life of its author in a myriad of ways whilst confirming LaBeouf's daring as an actor. The performances of Noah Jupe and Lucas Hedges as Otis 1 and 2 are equally outstanding. Alma Har'el's multidimensional direction finds room amidst the complexities for laughs aplenty and some 90s music classics.