LSFF 2020 - NEW SHORTS: MIDNIGHT MOVIES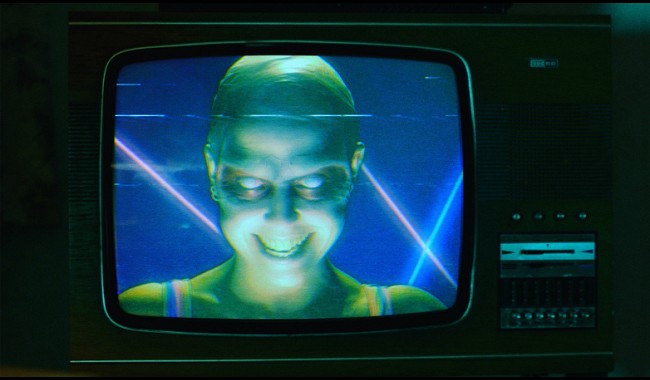 Book Tickets
Click a time to book tickets
Info

Please be aware that there are no trailers before the performance.

Synopsis

Thrills, chills and spills screened, as is LSFF tradition, at the witching hour. New works from cinematic scaremongers Nadia Latif, Brandon Cronenberg and Bryan M. Ferguson bring nightmares into waking hours - with trips back in time to the Satanic Panic of the Eighties, overnight stays at sinister psychiatric facilities and apocalyptic visions of sentient acid clouds.




Jump scares and gore sit next to social commentary and the occasional laugh in this comprehensive display of the horror genre's niches.




FILMS:




Acide, Just Philippot, France, 18'

Changeling, Faye Jackson, UK, 10'

White Girl, Nadia Latif, UK, 13'

Satanic Panic '87, Bryan M. Ferguson, UK, 4'

Please Speak Continuously and Describe Your Experiences As They Come To You, Brandon Cronenberg, Canada, 10'

Running Man, Chris Turner, UK, 15'

Swipe, Niels Bourgonje, Netherlands, 6'

Downward Facing Dogs, Karsten de Vreugd, Netherlands, 12'




These films contain violent and bloody imagery.