THE STREET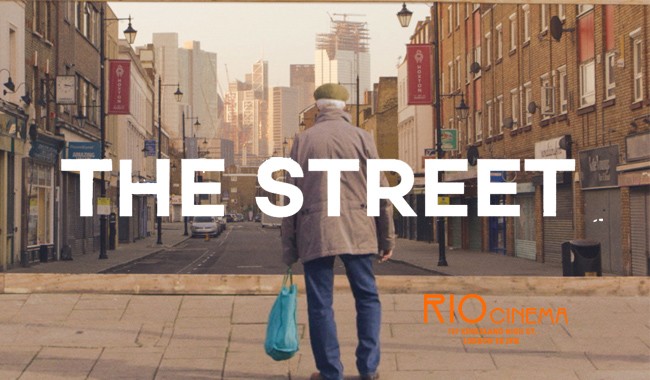 Book Tickets
Click a time to book tickets
Info

94 minutes
Director: Zed Nelson
UK (2019)

Synopsis

Set against a background of rapid gentrification, unregulated capitalism, years of austerity, the fallout from the Grenfell disaster and the eruption of Brexit, award-winning photo-journalist Zed Nelson's revealing portrait of Hoxton Street, filmed over four years, has much to say about London today... and tomorrow.




Hoxton Street is at the traditional beating heart of East London. Less than a mile from the City of London it has become the last bastion of the areas disadvantaged while many of the businesses that have been around for over a hundred years continue to disappear. Now a concentration of the aged, poor and dispossessed, its remaining residents form a close-knit working-class community that has absorbed waves of immigrants since the 1950's. But as traditional industry has withered, the latest influx of young urban hipsters followed closely by expensive restaurants, digital media start-ups and corporate property developers, has brought with it a deepening social and financial divide...