UKGFF - EARTH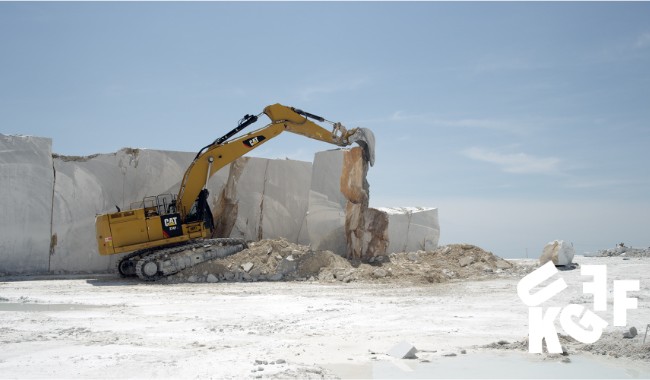 Book Tickets
Click a time to book tickets
Info

115 minutes
Director: Nikolaus Geyrhalter
Germany (2019)

Synopsis

UK GREEN FILM FESTIVAL




The UK Green Film Festival is an annual nationwide festival with the aim of bringing environmentally themed films to audiences across the UK. The Rio is delighted once again to be presenting this year's selection of outstanding and important films.




Several billion tons of earth are moved annually by humans - with shovels, excavators or dynamite. Nikolaus Geyrhalter observes people in mines, quarries, large construction sites in a constant struggle to transform the planet.




"An eco-documentary with eerie and scalp-tingling landscapes...Geyrhalter proves again that he is a unique figure in world cinema...Images of Kubrickian strangeness, like pictures from another planet, some distant, grim, mineral-rich moon that we are callously exploiting because we don't care about it." The Guardian




"One of the most detailed, well-researched, poignant and epic environmental documentaries in recent years." Cineuropa




The film is subtitled.