UKGFF - WELCOME TO SODOM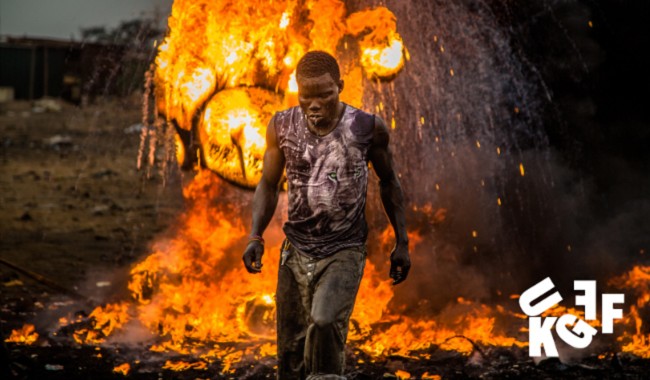 Book Tickets
Click a time to book tickets
Info

92 minutes
Director: Florian Weigensamer & Christian Krönes
Austria/Ghana (2018)

Synopsis

UK GREEN FILM FESTIVAL




The UK Green Film Festival is an annual nationwide festival with the aim of bringing environmentally themed films to audiences across the UK. The Rio is delighted once again to be presenting this year's selection of outstanding and important films.




Accra is proven to be one of most poisonous places on Planet Earth. It is the largest electronic waste dump in the world. About 6000 women, men and children live and work here. They call it SODOM. Every year about 250.000 tons of sorted out computers, smartphones, air conditions tanks and other devices from a far away electrified and digitalized world end up here. Shipped to Ghana illegally. Everybody in Sodom is in some way or another living off the blessings of the computer age, many die of them.




WELCOME TO SODOM portrays people whose existence and everyday life is not only formed by modern technology but threatened by it too. This is the place where the curse of digital consumer madness becomes manifest. Sodom is the true end of our modern digitalized world. And it will most probably be the final destination of the tablet, the smart phone, the computer you buy tomorrow.




The film is subtitled.