OF TIME AND THE SEA + Director Q&A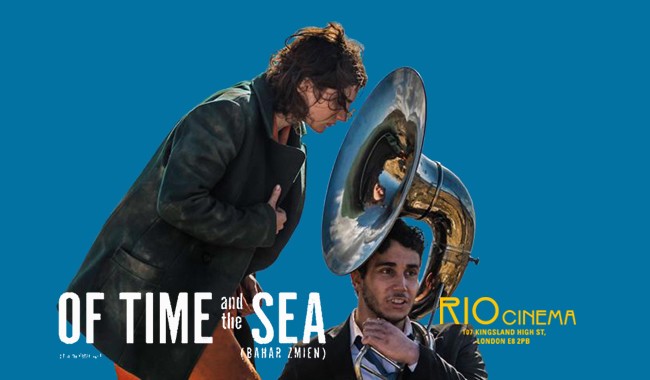 Book Tickets
Click a time to book tickets
Info

94 minutes
Director: Peter Sant
Cast: Ruth Borg, Narcy Calamatta, Mandy Mifsud, John Wei Zhang.
Malta/UK (2019)

Synopsis

On an island an old man wracked with dementia dreams he was once a king. Together with his two daughters they exist in the wake of a bizarre malady of mysterious origin on a land devoid of animal life. Following a series of encounters with an obnoxious neighbour, a Chinese billionaire desperate to contract the disease and a sousaphone player in search of his band mates, the malady threatens to return. The social order, already precarious, crumbles as the virus returns.




"...from the remnants of Shakespearean drama to characters from an unknown fantasy. Filmed in Malta, this singular and delightful adventure has shades of Beckett in its seriousness, fun and sharpness..." Jean Pierre Rehm, FIDMarseille.




"Eerie, stunning, challenging and always compelling" Paula Fleri-Soler Sunday Times.




The film is subtitled.




We are delighted to welcome Peter Sant, the director of this unique award-winning film for a post-screening Q&A.