The Rise of The Synth + Q&A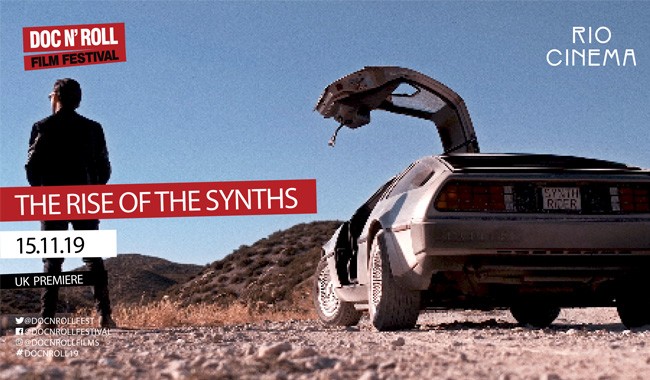 Book Tickets
Click a time to book tickets
Info

78 minutes
Director: Iván Castell
Spain/USA (2019)

Synopsis

Doc'n Roll Film Festival




UK Premiere




In the mid-2000's and with the help of MySpace, several composers from different countries spontaneously started an underground music scene that the Internet would call, among other names, Synthwave. It is defined as electronic music strongly inspired by the music, soundtracks, and pop culture of the 80s. These composers, whose music who had reached millions, all remained anonymous, until now.




Narrated by iconic director John Carpenter, The Rise Of The Synths is a journey back and forth in time, from the roots of this scene to its impact on today's pop culture. So what is Synthwave? An irresistible blend of nostalgia and music; of creative processes and cultural references; of re-appropriation and legitimate creation. Is it a random revival or an emerging cultural phenomenon?




The film will be followed by a Q&A.