Brainiac: Transmission After Zero + Q&A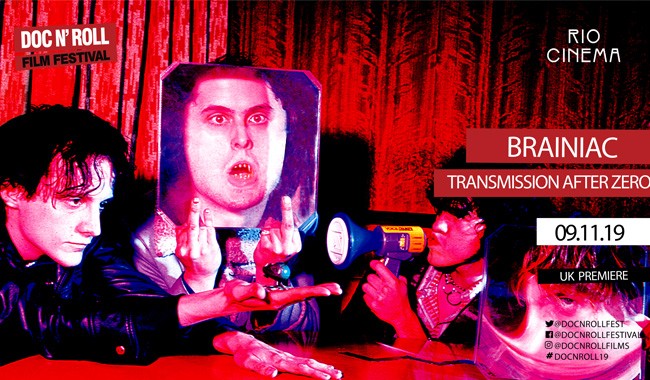 Book Tickets
Click a time to book tickets
Info

90 minutes
Director: Eric Mahoney
USA (2019)

Synopsis

Doc'n Roll Film Festival




UK Premiere




In the mid-1990s, Dayton, Ohio's music scene was generating worldwide buzz thanks to the influential indie rock being produced there by the likes of The Breeders and Guided by Voices. Arguably the most innovative of them all was the band Brainiac, driven by the musical genius and charisma of frontman Tim Taylor. The band was opening for Beck and being courted by major labels when Tim was killed in an auto accident, leaving his family and bandmates to pick up the pieces. This film explores both the band's music and legacy, and how people survive and cope with the loss of loved ones.




The film will be followed by a Q&A.