VARDA BY AGNES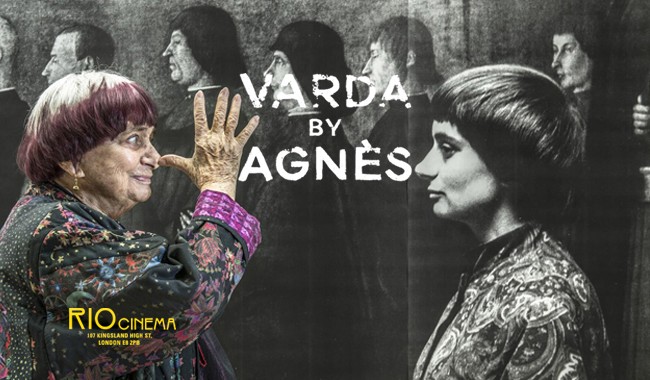 Book Tickets
Click a time to book tickets
Info

115 minutes
Director: Agnes Varda
Cast: Agnès Varda, Sandrine Bonnaire, Hervé Chandès
France (2018)

Synopsis

"I never wanted to say anything. I just wanted to look at people and share." Agnès Varda




Packed with moving stories, amusing anecdotes and illuminating wisdom VARDA BY AGNES is the final dazzling, witty and highly original film from a great director, uncompromising pioneer, photographer, installation artist, visual storyteller and institution of world cinema - but never a supporter of institutional thinking.




It is a journey through a remarkable ninety year life and exceptional seventy year career, behind and in front of the camera, told by Varda herself in a characteristically open and contemplative, yet playful way. Recordings of public appearances and conversations with her collaborators are interlaced with film clips and installation footage.




From the young woman who set out to invent Cinema and was one of the founders of the French Nouvelle Vague in the 1950s to the enthusiastic embracer of digital technology from 2000 onward, VARDA BY AGNES is a unique self-portrait, both moving and fun, of a talent with an uncompromising life-affirming vision, a deep curiosity, and an empathy for 'real people.'




The film is subtitled.