WE THE ANIMALS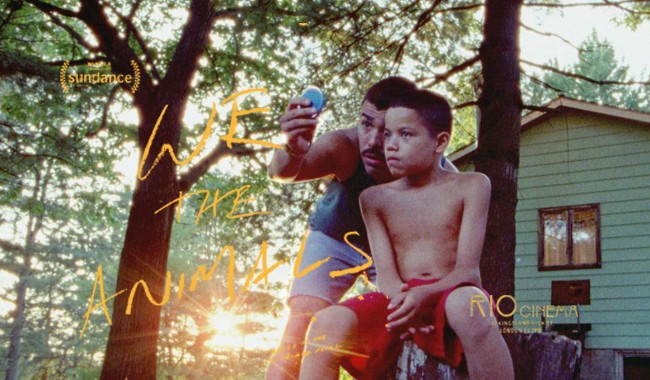 Book Tickets
Click a time to book tickets
Info

93 minutes
Director: Jeremiah Zagar
Cast: Sheila Vand, Raúl Castillo, Evan Rosado, Josiah Gabriel, Isaiah Kristian
USA (2018)

Synopsis

"The magic of God is three. We were the magic of God."




Adapted from Justin Torres' best-selling novel, WE THE ANIMALS is a viscerally bold coming-of-age story of three brothers growing up in the wilds of upstate New York in the midst of their young parents' volatile marriage.




While Manny and Joel grow into versions of their loving and unpredictable father, Ma seeks to keep her youngest, Jonah, at her side. More sensitive and conscious than his older siblings, Jonah increasingly embraces an imagined world all his own. With the onset of maturity he also discovers a burgeoning sexuality that both confuses and excites him...




Propelled by layered performances from its remarkable cast – including three talented, young first-time actors – WE THE ANIMALS also features some brilliantly animated sequences which bring Jonah's torn inner world to life. Evoking memory and imagination in equal effect, the superb photography adds much to this haunting, insightful and poetic film.