What's On
20210120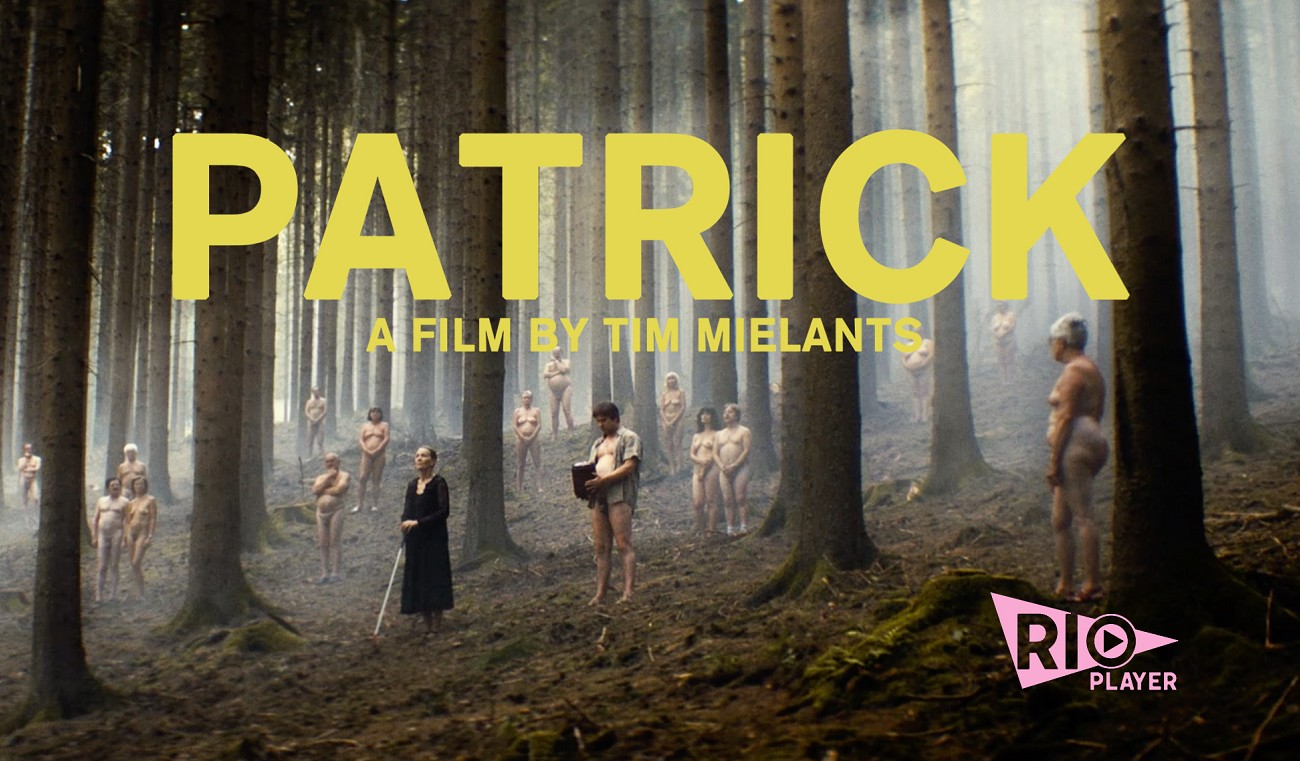 ON THE RIO PLAYER WATCH NOW Patrick is a 38 year old handyman at his parents' naturist campground. When his prize hammer is stolen, Patrick's quest to solve the mystery of its' theft leads to ...
20210120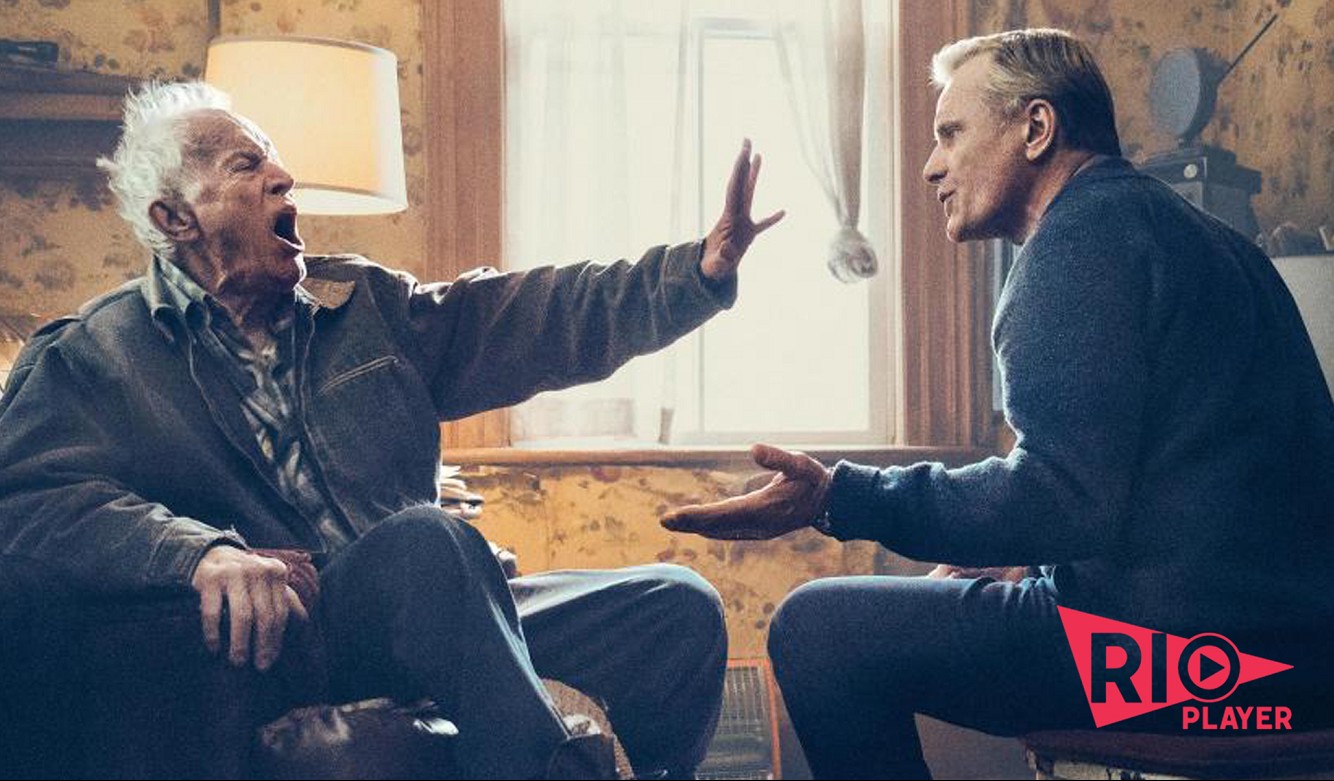 John lives with his partner, Eric, and their daughter, Mónica, in California, far from the traditional rural life he left behind years ago. John's father, Willis, a headstrong man from a bygone era, l...
20210120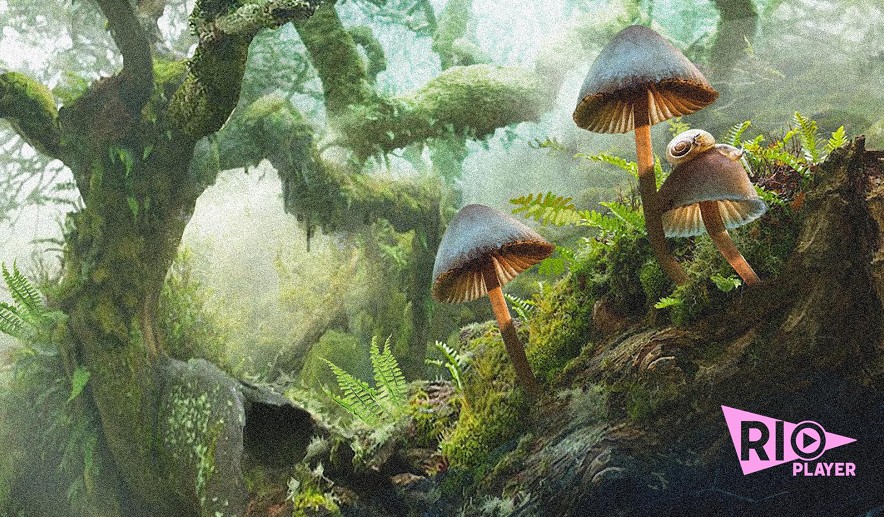 Please visit the Rio Cinema Online Player to watch. After the film, audiences will be treated to an exclusive virtual Q&A with Director Louie Schwartzberg, Paul Stamets and Michael Pollan. Can onl...
20210120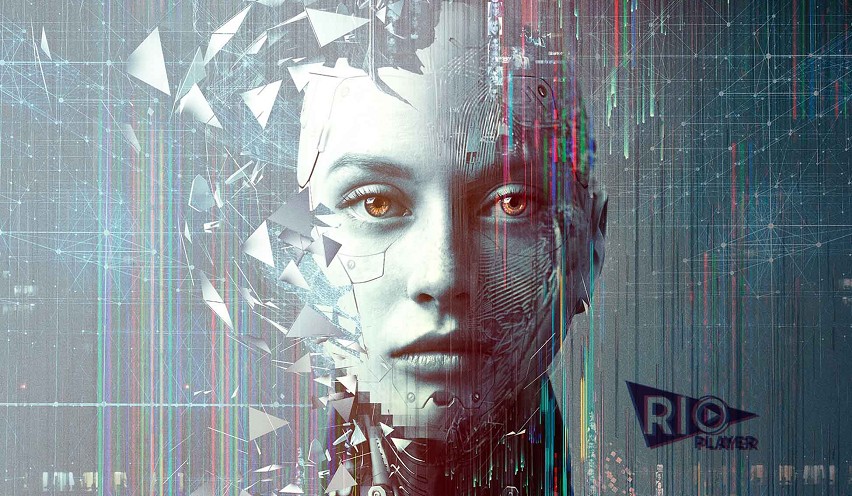 Directed by visionary filmmaker Tonje Hessen Schei (DRONE, 2014), iHuman is a political thriller about artificial intelligence, power and social control. With unique deep access to the booming AI indu...
20210120
SUPORT THE RIO AND WATCH ONLINE NOW WATCH HERE In the heat of a shimmering Berlin summer, Nora spends her days as a third wheel to her older sister Jule and her best friend Aylin. They think a...
20210120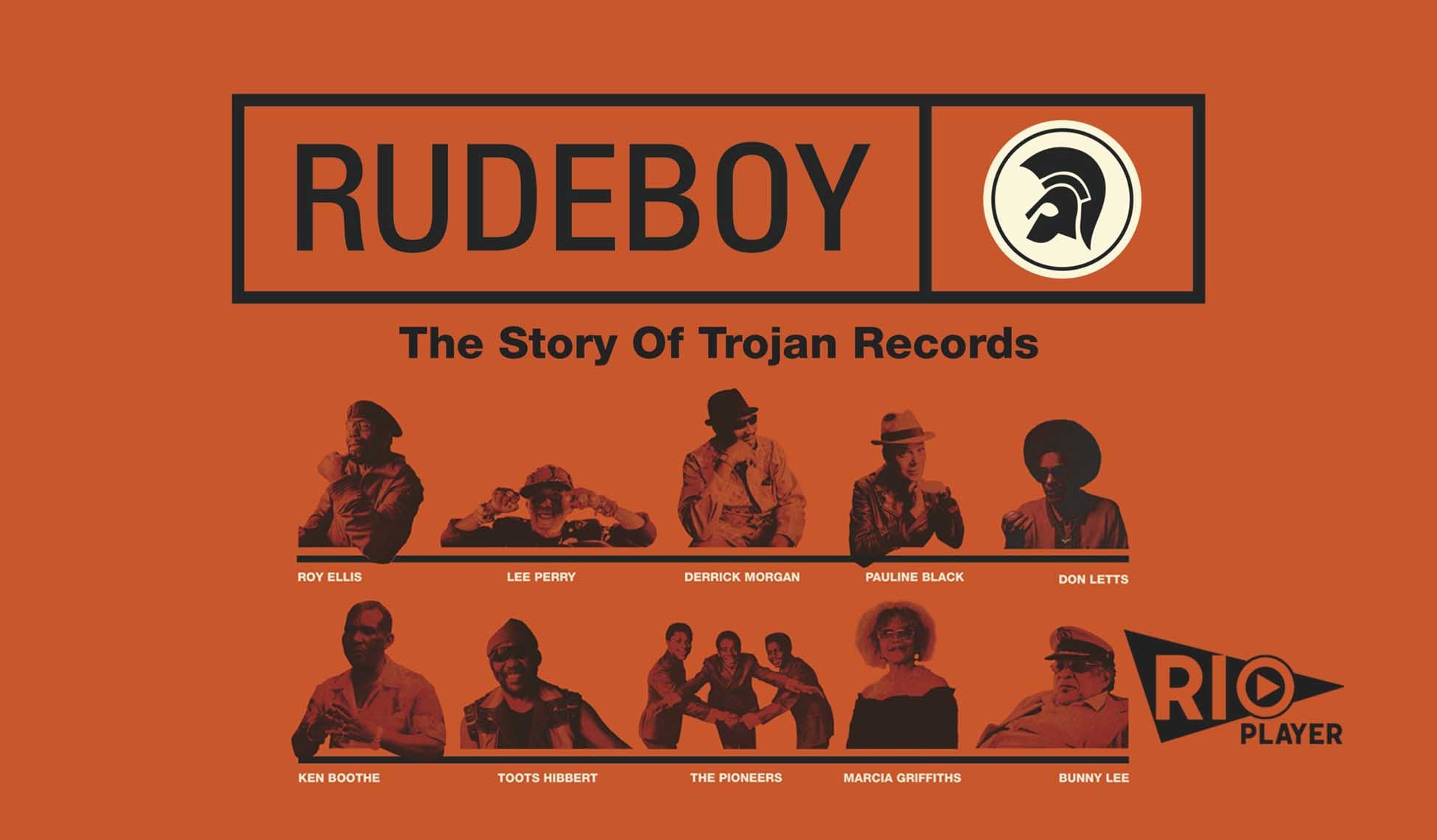 The Doc'n Roll 2018 Jury prize winner for Best Music Documentary returns to celebrate the love affair between Jamaican and British youth culture told through the story of one of the most iconic labels...
20210120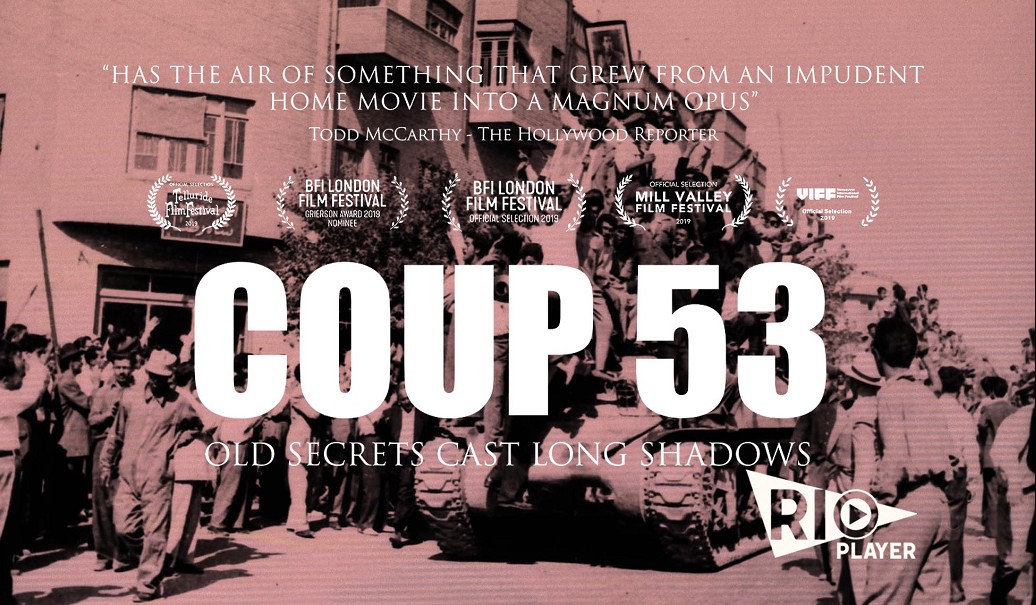 WATCH ONLINE NOW While making a documentary about the CIA/MI6 coup in Iran in 1953, Iranian director Taghi Amirani and editor Walter Murch (Apocalypse Now, The Conversation,The English Patient) ...
Book Tickets
Click a time to book tickets
20210120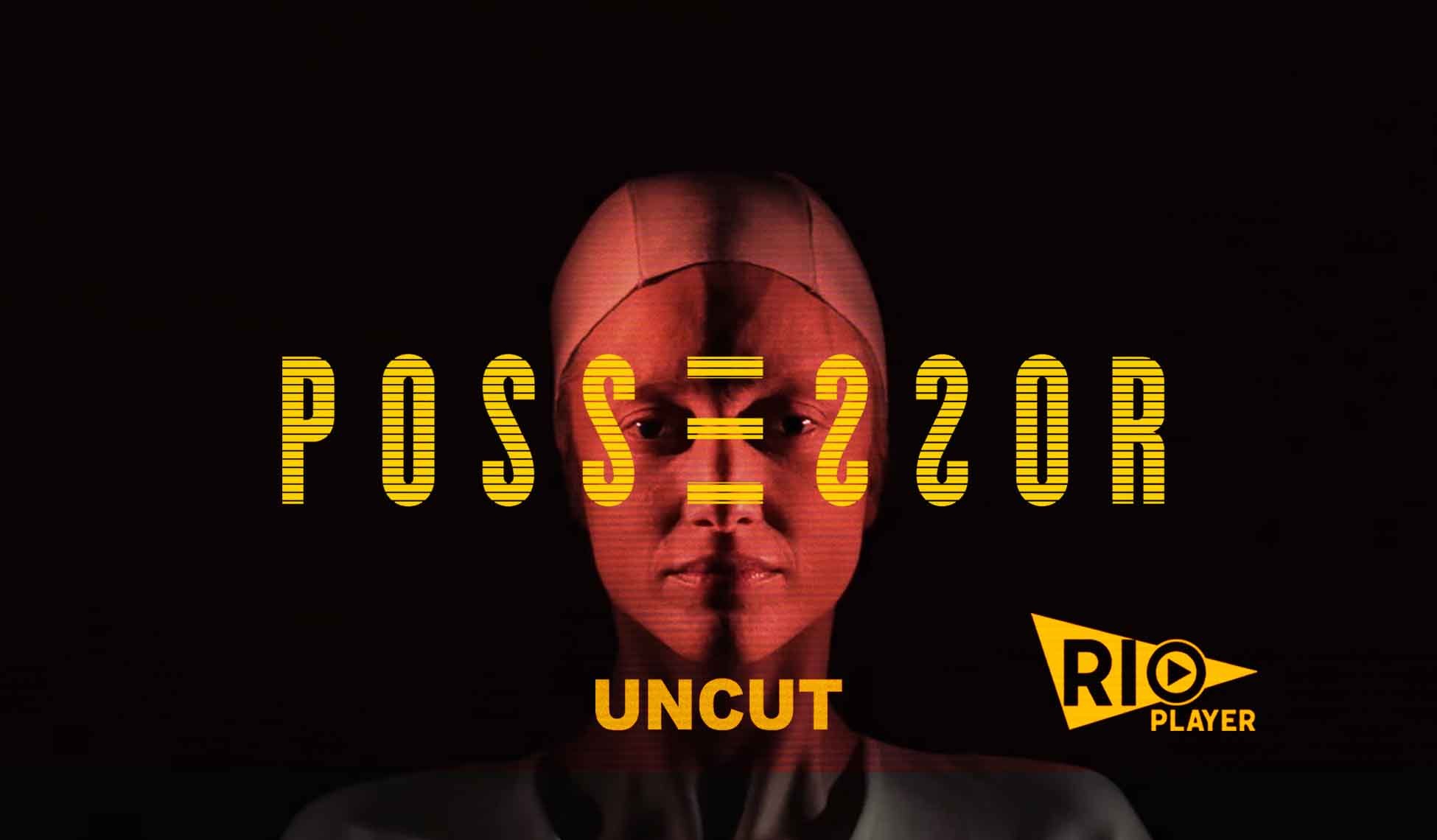 WATCH THE FILM ONLINE NOW! Directed by Brandon Cronenberg English | Thriller, Sci-fi | 103 min Cast: Andrea Riseborough, Christopher Abbott, Rossif Sutherland Distributed in the UK and Ireland b...