RIGHT NOW FILM FESTIVAL 2019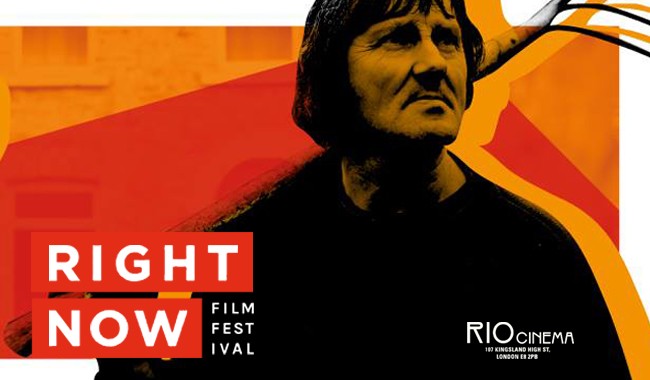 Opens Tue Mar 26 2019
Coming Soon
Share This Page
Info
Synopsis
Right Now Film Festival returns to independent cinemas across the UK between the 6th-12th of May with a programme of five feature-length documentaries.
These are films that explore the motives and truths behind global systems and address the unjust balances of power happening in the world right now.
Find out more at https://www.rightnowfilmfestival.org
PROGRAMME AND TICKETS
Monday 6th May at 15.45
Shortlisted for Best Documentary, Academy Awards
Winner, Special Jury Prize for Social Impact Filmmaking, Sundance Film Festival.
Wednesday 8th May at 18.30
Friday 10th May at 18.30
Saturday 11th May at 15.45
THE LONELY BATTLE OF THOMAS REID
Sunday 12th May at 15.45
Audience Award: World Cinema Documentary, Sundance Film Festival