BURNING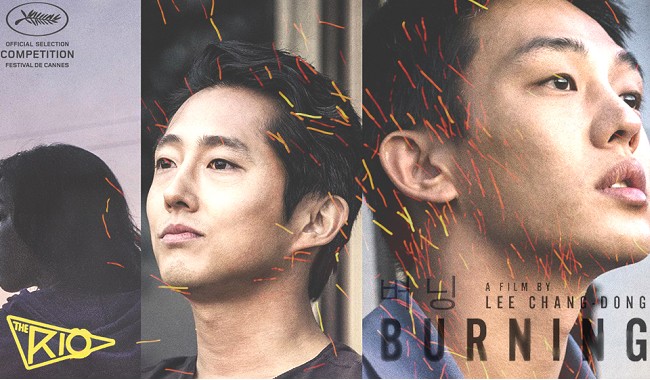 Book Tickets
Click a time to book tickets
Info

148 minutes
Director: Lee Chang-dong
Cast: Ah-In Yoo, Steven Yeun, Jong-seo Jeon, Soo-Kyung Kim, Seung-ho Choi
South Korea (2018)

Synopsis

Lyrical, poetic, and mysterious, acclaimed South Korean filmmaker Lee Chang-dong's BURNING expands a Haruki Murakami short story to create a compelling, lyrical, and mysterious world that explores unrequited love and the nature of obsession. It has featured in many of the 2018 Best Films lists - including Barack Obama's!




Jong-su, a delivery man with a very unusual hobby, runs into Hae-mi a childhood friend from his hometown. The two begin to grow fond of each other, and Jong-su wonders if he has found someone he can maybe one day fall in love with. But then he sees her with another man...




Gripping, and intriguingly ambiguous with fine performances from the three leads and some exquisite photography, BURNING is a tense, hypnotic mystery story that smoulders all the way to an explosive finale.