MUG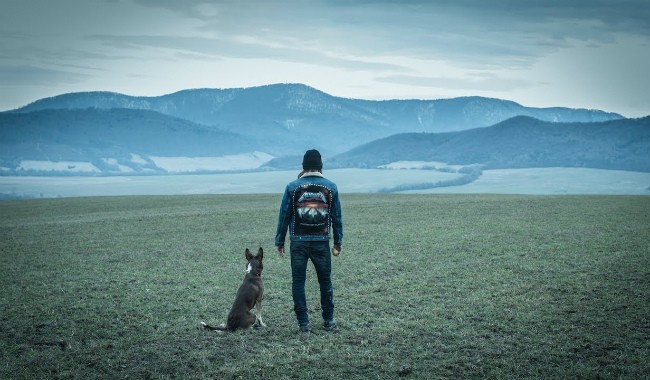 Book Tickets
Click a time to book tickets
Info

91 minutes
Director: Malgorzata Szumowska
Cast: Mateusz Kosciukiewicz, Agnieszka Podsiadlik, Malgorzata Gorol, Roman Gancarczyk
Poland (2018)

Synopsis

Jacek loves heavy metal music, his girlfriend and his dog. His family, his small hometown, his fellow parishioners all see him as an amusing freak. Jacek works at the construction site of what it is supposed to become the tallest statue of Jesus in the world. When a severe accident disfigures him completely, he undergoes a facial transplant. How will the world see him now?




The Polish writer-director Małgorzata Szumowska is the recipient of many international awards, including Best Director at the Berlin InternationalFilm Festival in 2015, a prize she again collected in 2018 for MUG. Based on a true story, her delightfully fascinating modern fairy tale, raises all too relevant contemporary questions about tolerance and the limits of freedom.




This film is subtitled.