FAHRENHEIT 11/9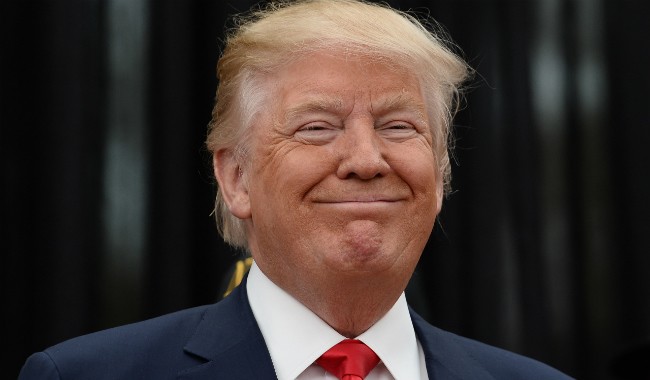 Book Tickets
Click a time to book tickets
Info

125 minutes
Director: Michael Moore
Cast: Michael Moore, Donald J. Trump, David Hogg.
USA (2018)

Synopsis

"How the fuck did we get here, and how the fuck do we get out?"

The two most important questions of the Trump Era. In a provocative look at the times in which we live, the legendary Michael Moore explores Donald J. Trump's ascension to the US presidency on November 9, 2016 and what followed.

FAHRENHEIT 11/9 is an amusing/alarming and never less than fascinating look at the death of the American Dream from the director of the Oscar-winning BOWLING FOR COLUMBINE and Cannes prize winner FAHRENHEIT 9/11. Moore's tricky mix of humour and outrage is in full flood and fine form as, in between detours to Florida (teens against lax gun laws), New Jersey (teachers striking for a living wage) and his hometown of Flint, Michigan (an ongoing water crisis), he takes aim at those he holds responsible for the Trump election - "You can't call it democracy if the person who gets the most votes doesn't win."

When it's time to get mad at something and do something about it, Michael Moore has never been short on evidence or ammunition, and FAHRENHEIT 11/9 both angrily and amusingly delivers both in bucketfuls. See it before its too late.