LORDS OF CHAOS + Thurston Moore Intro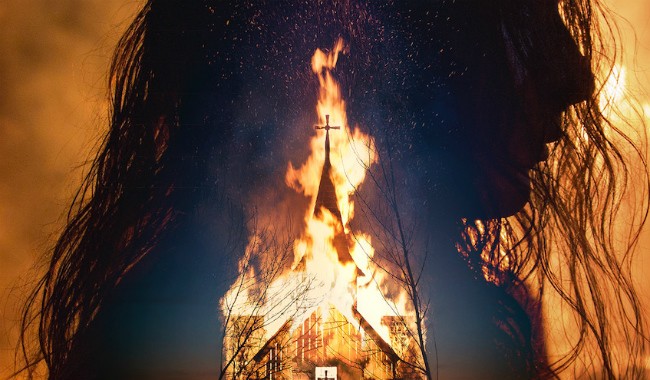 Book Tickets
Click a time to book tickets
Info

90 minutes
Director: Jonas Åkerlund
Cast: Rory Culkin, Anthony De La Torre, Emory Cohen
UK (2018)

Synopsis




Musician Thurston Moore & fashion designer Dr Pam Hogg invite you to a special Halloween showing of Jonas Åkerlund's new film LORDS OF CHAOS.




Thurston will introduce the event, discuss the origins of Norwegian Black Metal, talk about the music of the band Mayhem and introduce this new film of the Grammy Award winning director.




The film will be followed by the masked Halloween bash OUT OF THE SHADOWS — SPIRIT NIGHT 2018 at The Old Church in Stoke Newington, with music by Thurston Moore (Sonic Youth), Stephen O'Malley (Sunn O), Necrobutcher (The True Mayhem) and others.




Lords of Chaos

In 1987 Oslo, 17-year-old Euronymous becomes fixated on creating "true Norwegian black metal" with his band Mayhem. He mounts shocking publicity stunts to put the band's name on the map, but the lines between show and reality begin to blur.




To book tickets for this event through Eventbrite, click the button above!