GREEN DAYS BY THE RIVER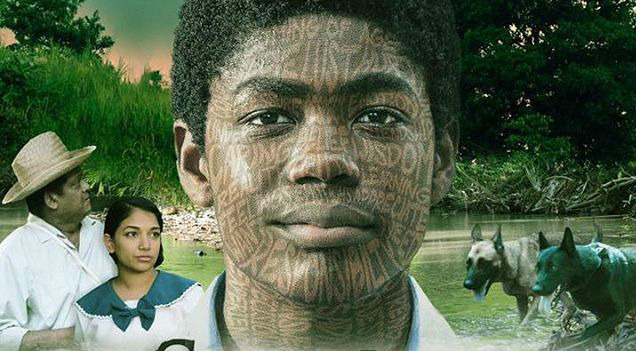 Book Tickets
Click a time to book tickets
Info

102 minutes
Director: Michael Mooleedhar
Cast: Vanessa Bartholomew, Dara Healy, Nadia Kandhai
Trinidad & Tobago (2017)

Synopsis

Fifteen year old Shell is the new boy in the village and quite a catch as far as the village girls are concerned, but he is focused on becoming a man in the wake of his father's terminal illness. A provocative story about self-discovery and young love set against the lush backdrop of rural Trinidad.




Based on the seminal novel by celebrated Trinidad and Tobago author Michael Anthony.