The Icarus Line Must Die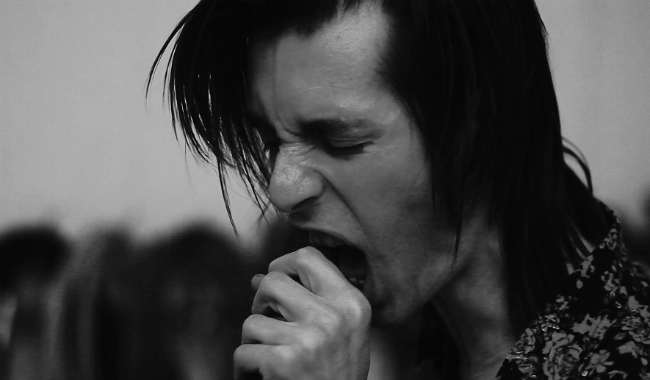 Book Tickets
Click a time to book tickets
Info

82 minutes
Director: Michael Grodner
Writer: Joe Cardamone, Michael Grodner
Cast: Charlotte Cardamone, Joe Cardamone, Ben Hallett
United States (2017)

Synopsis

International Premiere

Punk's not dead but acclaimed rock group the Icarus Line might be, in this cool AF drama riffing on actual events. Set in Los Angeles' underground rock scene and starring former Icarus Line frontman Joe Cardamone as a fictionalised version of himself, the film—shot in artful black and white—follows Cardamone as he attempts to release his first solo album and put his old band behind him. Featuring powerhouse performances by the Icarus Line and Pink Mountaintops, among others.