Birthday Parties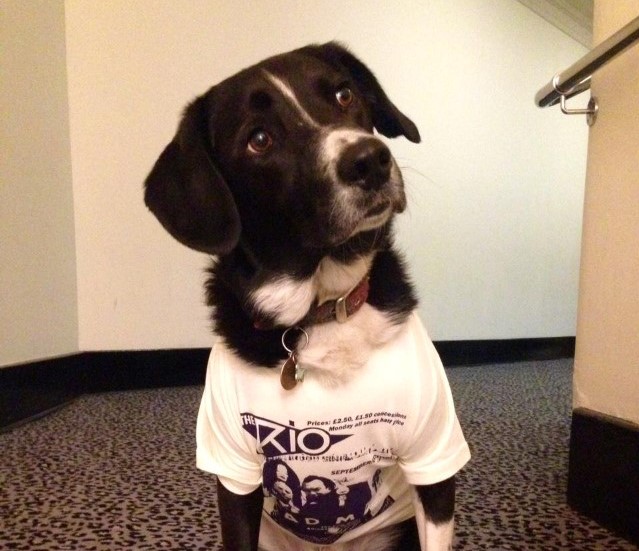 The Rio is the perfect place for a party!
All birthday hires include:
- Exclusive use of the auditorium for 2 hours on a weekend matinee slot
- Your choice of film (subject to availability and does not include new releases)
- Café/bar open
- Bring your own birthday cake
Choose your package:
For £350+vat: bring up to 80 guests in our historic Art Deco auditorium.
You can add a snack deal for £2.00 each (small popcorn and small juice)
For £200+vat: bring up to 29 guests in our brand new and intimate second screen.
The price includes a snack deal for each participant (small popcorn and small juice).
For more information or to book your party, please complete the hires information form here.
Rio Members don't forget to claim your 10% off!
Birthday party for adults..?
Additional option of a late night slot, starting at 23.30 on a Friday or Saturday (see main Hire page)!