ONLINE PLAYER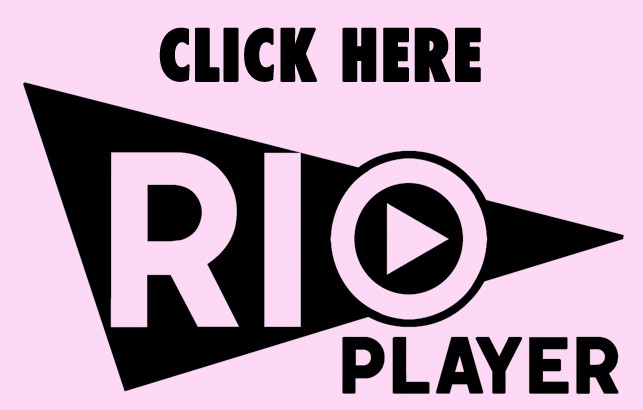 We have a exciting new way for you to support The Rio and watch great films from our program, it's THE RIO PLAYER.
Similar to a physical cinema ticket, the virtual ticket allows you to watch newly released films online IN THE COMFORT OF YOUR OWN HOME (via exclusive links).
By purchasing a virtual screening ticket you will be directly supporting your local independent cinema – the revenue is shared between the distributor and the venue. Once you've purchased your virtual screening ticket, you will be able to start watching the film and will also receive a link to the film via email. The film will only be available for a viewing window of 48 hours after purchase.