ONLINE PLAYER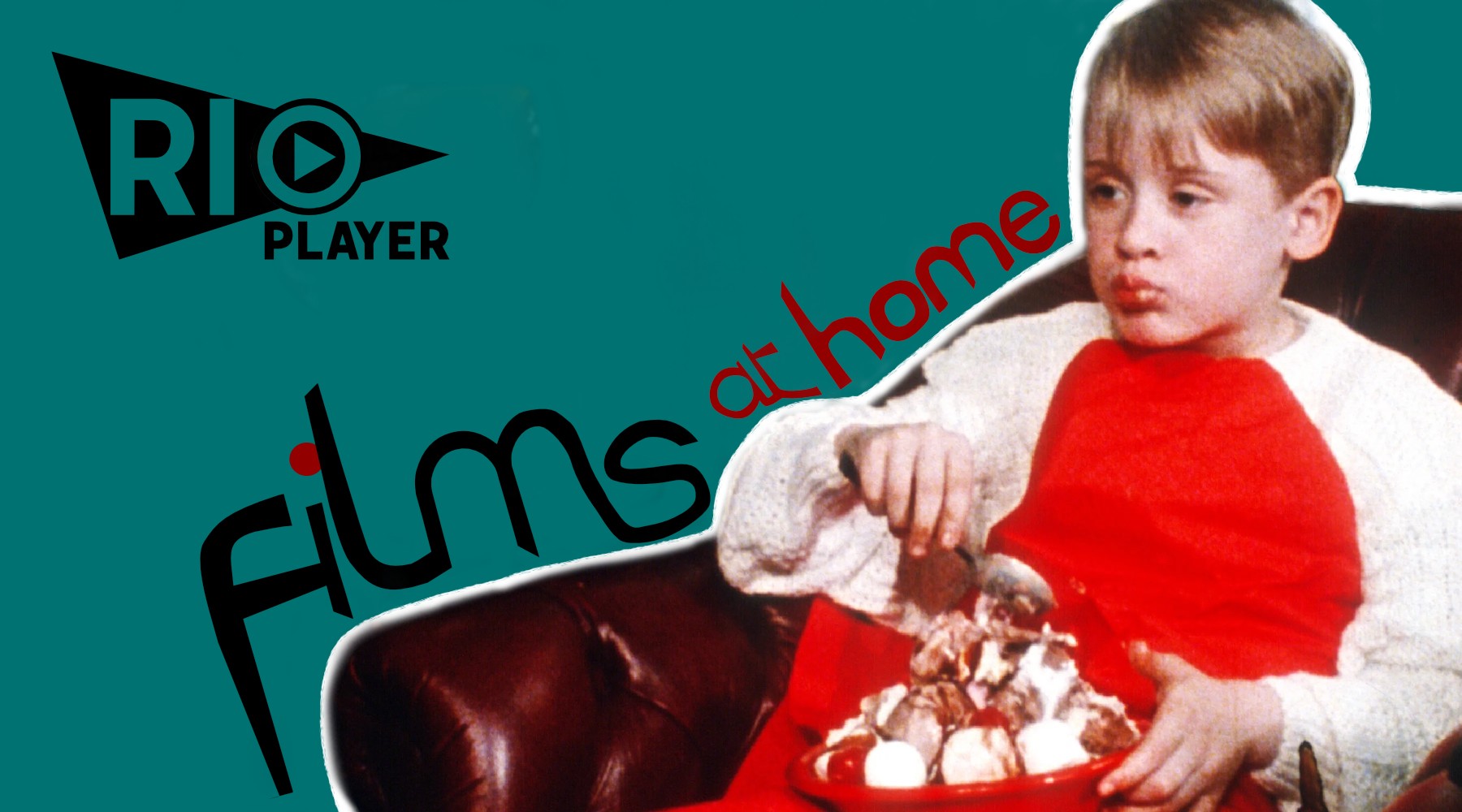 Watch the Rio latest releases, Classic Collections and more on the Rio Player from the comfort of your home!
By purchasing a ticket you will be directly supporting the Rio and our partners in the arts.
Subscribe to our newsletter for the latest updates and highlights on what's being shown on the player here.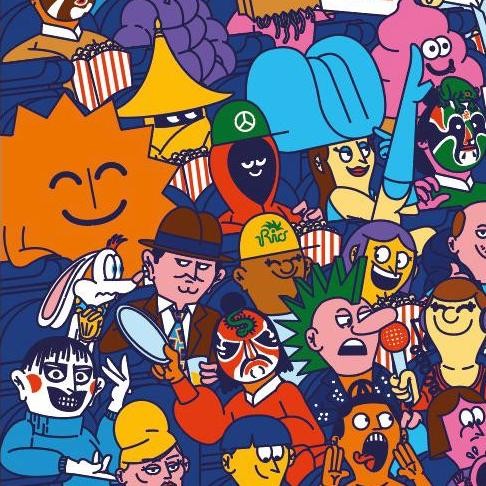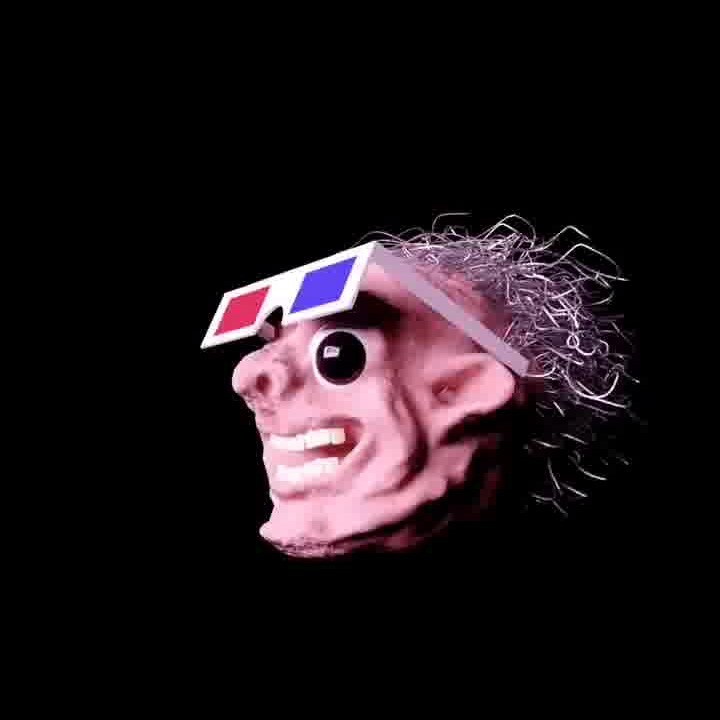 What's On This Week
Latest News