Community Screenings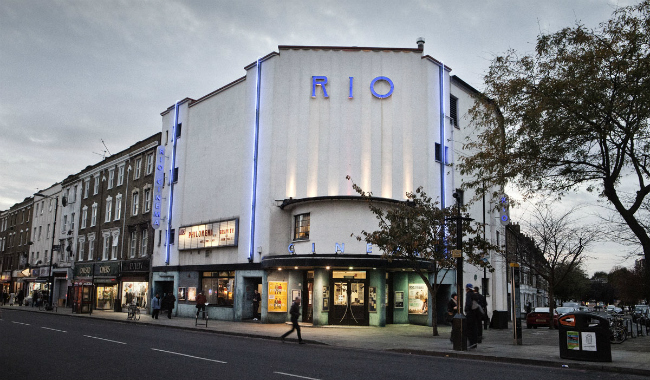 The Rio is London's oldest community run cinema, and we offer a wide variety of events for local residents.
As well as our main weekly feature, we also programme regular special screenings for, amongst others:
Classic Matinee for the over 60's
Family matinee shows during school holidays
Festival screenings to support a huge range of independent film makers
School screenings - we show films on week day morning to thousands of local Hackney, Islington and Haringey school children every year
For more information click on the tabs on the right hand side, or contact us by email.
20220125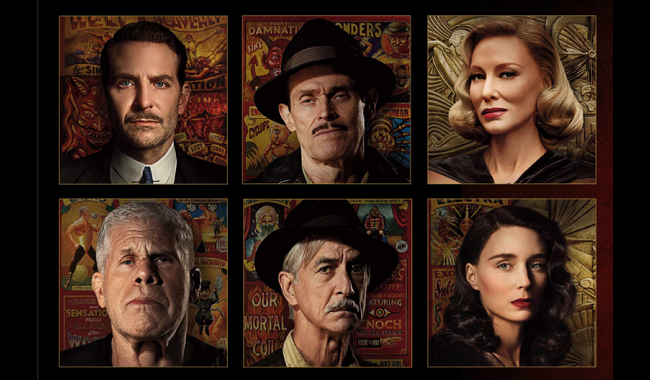 Guillermo Del Toro follows THE SHAPE OF WATER with a lavish reworking of a 1940's noir classic that follows the rise and fall of a charismatic conman in 1930s America. The smooth talking and manipu...
Book Tickets
Click a time to book tickets
20220128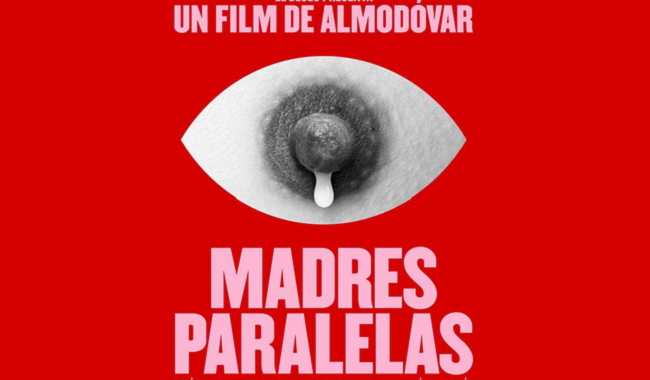 The latest from the distinctly wonderful, Pedro Almodovar is its own little bundle of joy - a twisting and turning tale of family, legacy, and memory. Two women, both about to give birth meet in ho...