Education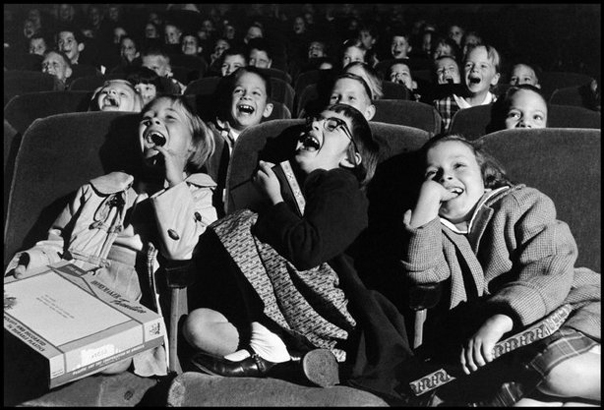 As London's oldest community cinema The Rio takes a very active role to help local schools integrate film into the national curriculum.
We work closely with schools nearby covering Hackney, Islington and Haringey.
We cover all school ages from pre-school/primary up to sixth form and further/higher education.
We screen films throughout the year to fit with national curriculum themes and lesson topics, and education focused film festivals, and also screening films as end-of-term treats.
During the summer we offer dicounts to local play groups and summer schools, and have a daily matinee screening of a U or PG cert family film.
In addition we work closely with the Hackney Learning Trust and the BFI's education arm Into Film, we also actively support initiatives like the Anti-Bullying Campaign.
FAQ's
How do i book a screening?
Fill out the enquiry form below and we will get back to you as soon as we can.
How I know what films are available?
We are generally able to screen films during term-time in the morning.
We can let you know what films are available if you drop us an email.
NB - not every film is available, especially with older titles.
What is the cost?
We have a minimum charge of £250+VAT per screening which covers the hire of the film and staff costs, otherwise its £2.50 per pupil, and teachers/supervisors go for free.
We also offer the option of a snack deal (bagged popcorn and fruit juice) for an extra £2.50/head.
How many children can I bring?
We have 188 fully accessible seats in the ground floor stalls area with 3 wheelcahir spaces (we remove seats to create more wheelchair spaces if you give us notice) , and another 214 upstairs in the circle.
Will the screening be private?
Yes, for school screenings we are not open to the general public.
How much notice do I need to give?
Ideally at least 2 weeks so we can book the film and rota staff accordingly.
Is there a newsletter I can subscribe to for information?
Yes we send out periodic emails giving information about films, screenings and educational activity.
How do I contact the Rio?
You can call us by phone on 020 7241 9410 or fill out the enquiry form here.