Parent & Baby club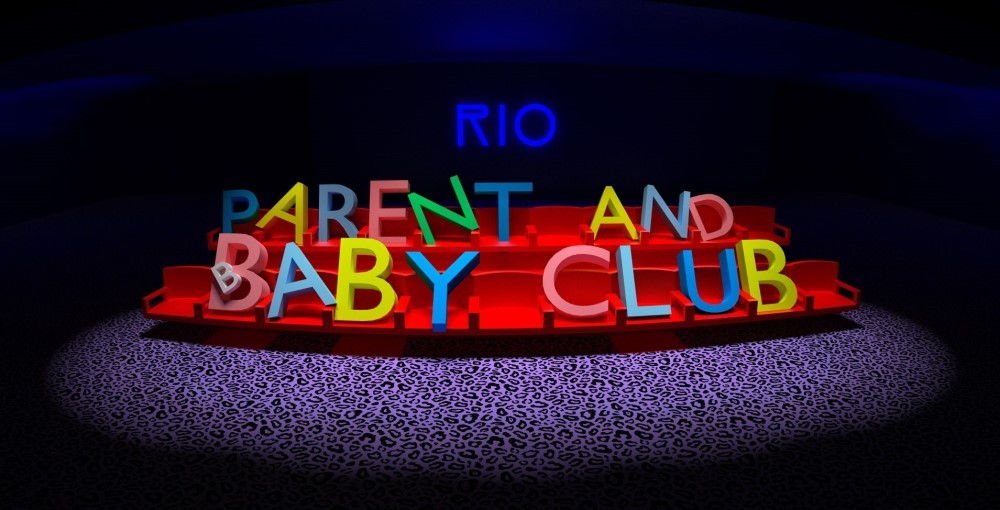 Parent and Baby Club is the chance for new parents to view the latest cinema releases in a relaxed environment. This club is for all parents whose babies are under 12 months of age.
The Rio staff will welcome you in the cafe, with our P&B special deals on food and drinks.
Subscribe to our P&B newsletter for updates on the next screenings here & check our next Parent & Baby Club screenings below!
Parent & Baby club screenings are highlighted in green and marked as P&B.
Screenings are every Tuesday morning at approximately 11:30am.
Customers are always welcome to get in early so you can sit down and enjoy a hot drink and a tasty bite to eat. Please note the cafe offer is currently reduced.
We make sure the lights inside the auditorium are brighter for your convenience. And the volume is controlled to create the perfect environment for a peaceful experience.
Tickets are at the normal matinee prices of £8.50.
We hope to see you soon!
FAQs:
What films are currently programmed for the Parent & Baby Club?
We show the new releases we have on at the Rio.
Who can come?
We warmly welcome all parents and carers with babies under one-year-old - every party must include at least one baby !
What time do I need to arrive?
We advise that you arrive 20 minutes before the advertised start time so that you can find an parking spot for your pushchair, purchase tickets if you haven't already done so on our website or relax with a hot drink and cake in the café.
What facilities do you provide for babies?
We have baby changing facilities easily accessed next to the auditorium.
Where can I leave my pushchair?
We use a secure area of the lobby as a buggy park.
How much do tickets cost?
Parent & Baby Club membership is Free and tickets are at the normal matinee prices of £8.50.
For any information, please fill out the enquiry form here, and we will get back to you as soon as we can!
20220626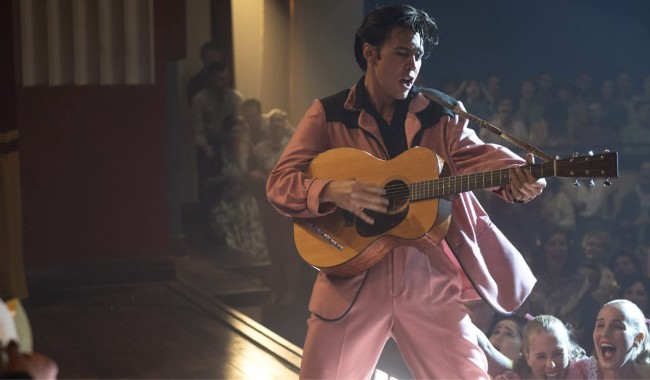 Cinematic showman supreme Baz Luhrmann, creator of MOULIN ROUGE and THE GREAT GATSBY, gives a glitzy, spectacular and epic treatment to the life and music of a cultural icon that is a world apart from...
Book Tickets
Click a time to book tickets