Classic Matinees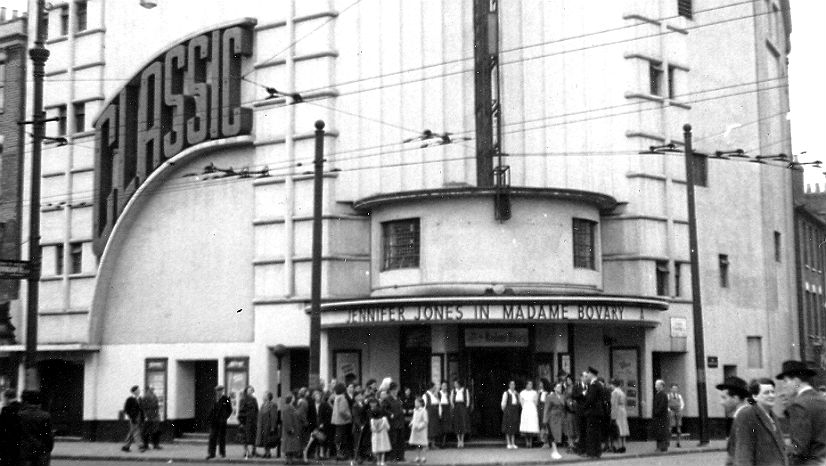 Classic Matinee screenings are back at the Rio!
Classic Matinee screenings are held once a month on a Wednesday afternoon at 2.30pm.
The films selected are either classic Hollywood or recent quality titles for a more mature audience.
Tickets are just £2.50 for the over 55's, and we welcome care home residents and dementia sufferers - carers and assistants go free.
We offer free tea, coffee and biscuits, and with longer films we add in an intermission.
The screenings are a great social club and a chance to experience the amazing 30's atmosphere of the Rio - we open up the circle for the full classic cinema experience.
Classic Matinee shows are for everyone, under 55's ticket prices are at the normal matinee rates.
Check out the programme here.
For any information, please fill out the enquiry form here, and we will get back to you as soon as we can!
20220720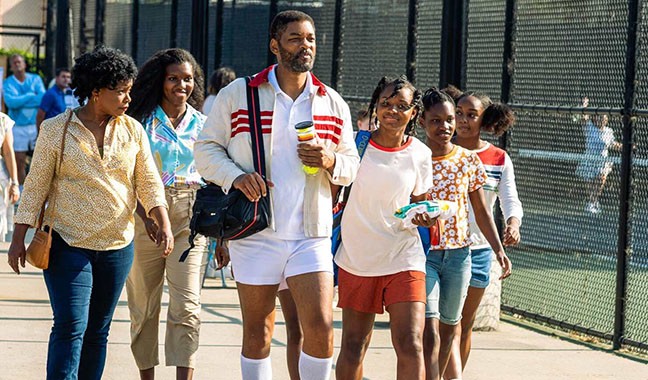 This months Classic Matinee is King Richard Classic Matinee is a relaxed screening for the over 55's but is open to everyone. Tickets are £2.50 for the over 55's, with free tea, coffee, cake a...
Book Tickets
Click a time to book tickets