Support Us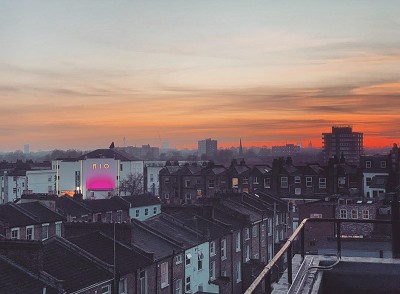 The Rio is a registered charity. We need funding to run our educational and community screenings. Also, our beautiful Grade II listed building is over 100 years old, and requires careful and occasionally expensive upkeep. We rely on your support in all sorts of ways. Here's how you can help:
Come to the cinema!
It sounds obvious, but this is the main way you can show your support.
Buy from our cafe bar
Please do not bring in outside food or drink. All profits from our cafe bar go back into running and maintaining the fabric of the Grade II listed Rio, parts of which date back to 1915.
Spread the word
Talk to people about the Rio, bring your friends, and follow us on social media, our Twitter has over 17,000 followers!
Become a member
You'll be supporting the cinema and saving money at the same time.
Name a seat
Have you ever noticed the little gold plaques on the back of some of our seats? Naming a seat is a great way to support the cinema and a very special personal gift.
Make a donation
Help us keep this wonderful building going by making a donation, however big or small. We can make your donation go further when you use Gift Aid.