Make a Donation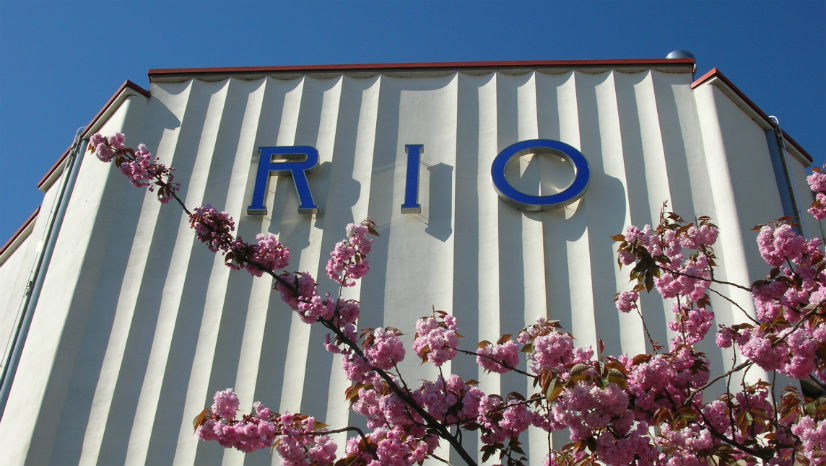 Please consider making a donation to support the Rio. All donations, no matter how big or small, are gratefully received. We can make your donation go further when you use Gift Aid.
For larger donations or to leave the Rio a gift in your will, please contact us.
What's On This Week
Latest News
REOPENING AND COVID-19 MEASURES

RIO CINEMA COVID-19 MEASURES IS IT SAFE TO COME TO THE RIO? Find all of the information relate...

Covid19 Update

Dear Rio Patrons, Due to recent Government advice, we are very sad to say that the cinema will ...

Exterior works part 1

Exterior works part 1 - done! New LED lighting and full colour palette! Very soon - part 2 ... n...