Rio Cinema Trustees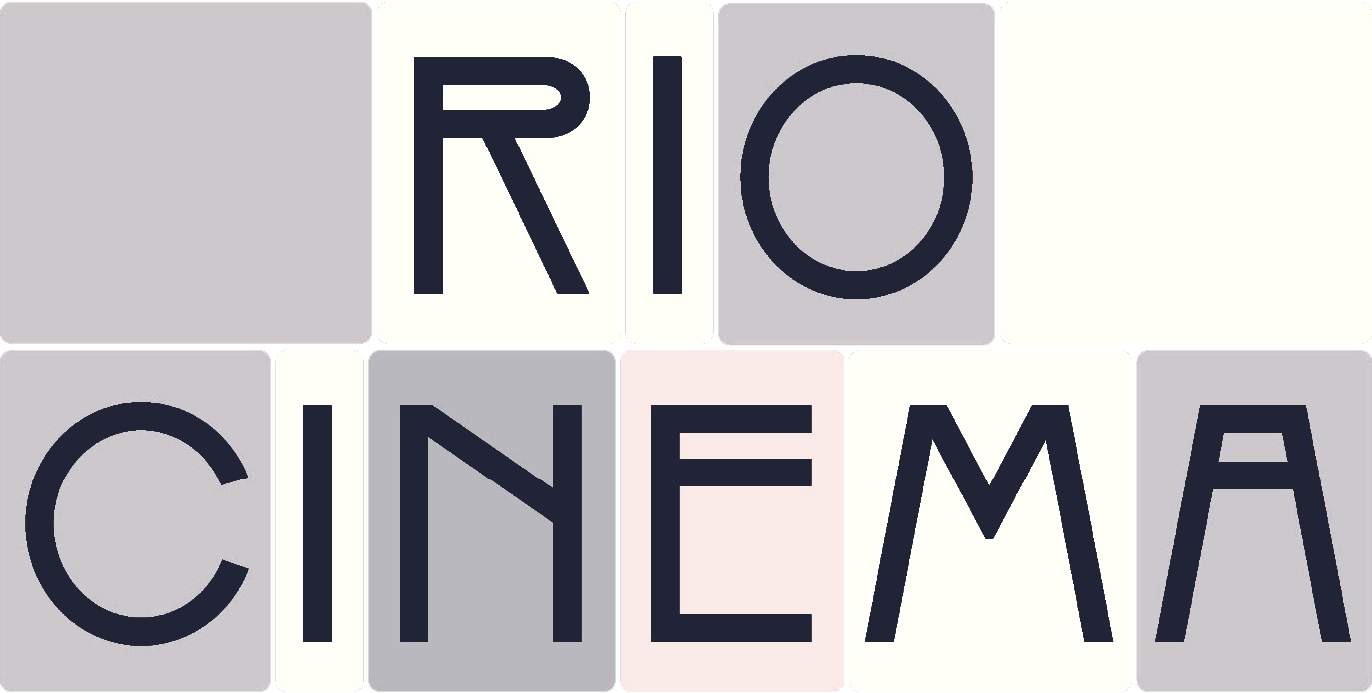 George Binette
Originally from Boston, Massachusetts, I first arrived in London in 1982 and have lived continuously in Hackney since 1987. My partner and I are 'LIFE' members of the Rio.
After more than two decades in local government (Camden Council), including eight years as the full-time secretary of a 3,000-strong branch of the UNISON trade union, I am now retired from paid employment. I remain involved in labour and social justice campaigns, and currently serve as the Trade Union Liaison Officer for Hackney North & Stoke Newington Constituency Labour Party and chair of Camden Trades Council.
I have organised a number of events at the Rio including a benefit screening of Pride, followed by panel discussion (December 2014), a Black History Month showing of the James Baldwin documentary, "I Am Not Your Negro", followed by a Q&A with Diane Abbott MP (October 2017) and my 60th birthday in the basement cinema with a screening of Vittoria De Sica's "Bicycle Thieves".
My first visit to the Rio was a late night screening of Wim Wenders' "Wings of Desire" in 1988 and it reminded me of art houses I'd frequented as a student in Boston, but with a distinctive fleabag charm of its own. The Rio has come a long way over the ensuing three plus decades pre-Covid, yet has never lost its sense of being more than a local cinema: it's a genuine community asset and I am confident that midst many challenges a resurgent Rio has a viable future with deeper roots in one of Europe's most diverse and vibrant urban areas.
Anna Clark
I grew up in Bermuda and when I moved to London, the Rio was the first cinema I visited. I couldn't believe such a place existed - idiosyncratic, full of personality, an incredible building and lovely, friendly staff. I felt like I'd found a home from home and have been coming back ever since, indulging my love of sitting in the gorgeous auditorium, watching a great film and munching tasty popcorn.
When not watching films, I am a professional charity fundraiser and have worked in Development in arts charities for over a decade. I began my career in East London at Theatre Royal Stratford East before moving to The Royal Court Theatre and then Sadler's Wells where I worked with donors and partners to help bring some incredible artists and new work to the stage. I am now Head of Development at The London Library, which, like the Rio, is a beautiful historic building with an incredible history and a dedicated membership.
I passionately believe in the importance of the arts and their power to open up our world and pull us through even the darkest times. It is critical that cultural, communal spaces like the Rio are kept alive and are able to flourish when we are out of the current crisis. Nobody wants to see the loss or corporatisation of our best-loved independent spaces and I know that the Rio will pull through this time, bringing the force of its wonderful personality with it. I intend to bring my energy and fundraising experience to the role of Rio Trustee so that I can help it to thrive for many years to come.
Fiona Johnston
Living in Islington, a short 38 bus ride away, I have enjoyed going to the Rio for a long time, but I really fell in love with this place as I carried out research on the cinema and its role in the community as part of my dissertation for my MA in Film Studies at UCL in 2017. The building itself was part of the attraction for me, and the fact that it has been almost the only constant in the heart of an area, which is one of the most rapidly changing in London. The key to its survival has been its ability to change and adapt, finding ways of working with sections of the local community and inspiring loyalty and commitment from so many people past and present. It has done this in the past and I believe will continue to do this – and should be given the opportunity to remain as a community hub as well as showing a great mix of films.
I teach English at International House as my day job, and regularly use film as a means of teaching language and engaging my students. I also volunteer regularly for the Literacy Pirates (formerly Hackney Pirates) in Dalston and Haringey, an organisation which helps develop reading and writing skills among 9-13-year-olds from local primary and secondary schools. One of the projects involves creating a film, which is then shown on the big screen at the Rio to an audience of the young filmmakers as well as their family and teachers. I have been involved in a number of local film festivals including the East End Film Festival and the Doc'n Roll Film Festival. The Rio has been a key venue for these festivals, and I have always felt very proud to be part of the team at these events.
Ranjit S. Ruprai
I am an independent programmer and supporter of indie cinemas, film festivals and film clubs in London. Since founding SUPAKINO, I have been presenting friendly film screenings around fun and unusual themes including Turbans Seen On Screen, Bombay Mix double-bills and Midnight Excess late-night shows. These are often accompanied by live music, short films, cast/crew involvement, renowned guest speakers and specially commissioned artwork.
I am a lifetime member and regular face at the Rio where I have got to know the staff, the local audience and the various ins and outs of running shows. It was through my partnership with the Fashion In Film Festival that I first visited Rio Cinema to see Afrofuturist classic "Space Is The Place". I was amazed at the Art Deco auditorium and intrigued to learn about its long history of adventurous film programming and active community engagement.
I have over 20 years management experience and provide advice and coaching to businesses as my main line of work. I started out in film exhibition providing moral and financial support to festivals and venues that were keeping repertory cinema alive. I founded SUPAKINO both as a way of supporting independent cinema culture and also as a creative outlet.
For me, the Rio is a place of real joy with staff and audiences who genuinely love cinema in all its forms with an open-minded and inclusive perspective. The next few years present a great opportunity to build upon the achievements of the cinema already being a viable, authentic, and award-winning presence in the independent sector. Despite the considerable challenges that face us as cinemas re-open, the loyalty and devotion of the Rio's members and the many options we have to keep this community space alive fill me with hope.