Rio Cinema Trustees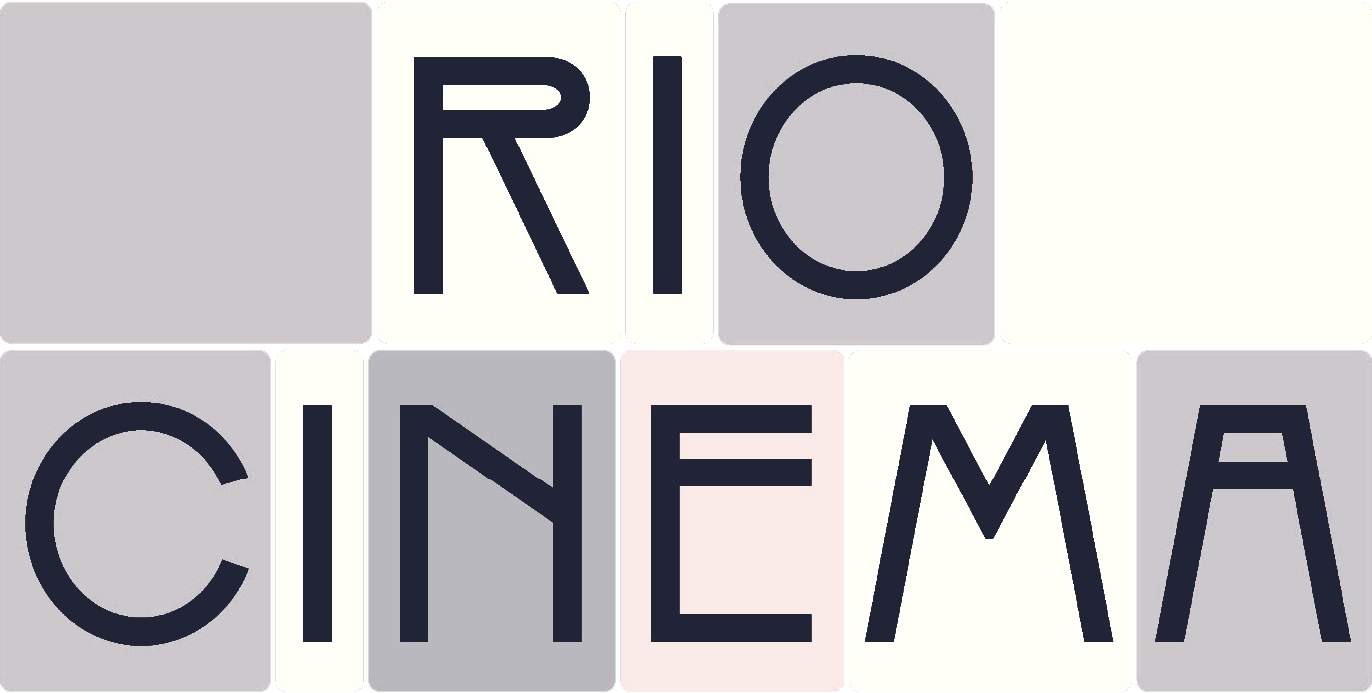 Andrew Brooke, Chair
Andrew has been a board member of the Rio since 2010 and lived in Hackney from 2004 until 2015. He is a lawyer specialising in financial services compliance and has worked for a number of leading international investment banks. Andrew currently works for a trade association representing investment banks.
Charlie Phillips, Deputy Chair
Charlie is the Head of Documentaries at The Guardian, commissioning and acquiring new short documentaries from all around the world. He was previously Deputy Director at Sheffield Doc/Fest and Editor of FourDocs for Channel 4.
Cindy Casciani
Cindy joined the board of the Rio in March 2016. She is also a Director of EquityChair, a niche recruitment firm focused on finding Chairmen and Non-Executive Directors for PE backed businesses, social impact organisations and privately-owned SMEs.
Prior to joining EquityChair, she spent 10 years at 3i, one of Europe's leading private equity firms. Cindy lives in Dalston with her family. In her spare time, she enjoys running and embracing the rich cultural offerings of the local area.
Merel Reinink
Merel was born and raised in the Netherlands but has also lived in the UK and US; she has been a Hackney resident since 1999. Her first cinema experience was a classic black-and-white children's movie called Pietje Bell at her local cinema in the Netherlands and she has loved cinema ever since. After abandoning her childhood dream of becoming a vet, Merel studied English literature and history. She has worked in publishing and TV production and currently works in the NHS as a general manager. Merel's experience in the creative industries and in operational management in a challenging financial climate, as well as her commitment to celebrating all the great things Hackney has to offer, underpin her contribution to the Rio board.
Nicholas Ransley, Treasurer
Nicholas Ransley joined us in June 2019, and comes to the Rio with a background in Finance and strategy in the media sector. Currently Nick works at Google, where he is Head of Business Finance for YouTube and Video. Formerly he was VP Finance EMEA at NBCUniversal and also worked in corporate strategy at WarnerMedia. Nick has lived in Hackney since 2015 and is passionate about the Rio. Nick's core focus is (a) supporting the Rio's management and board in effective decision making and (b) ensuring oversight of the Rio's finances.