Refurbishment is underway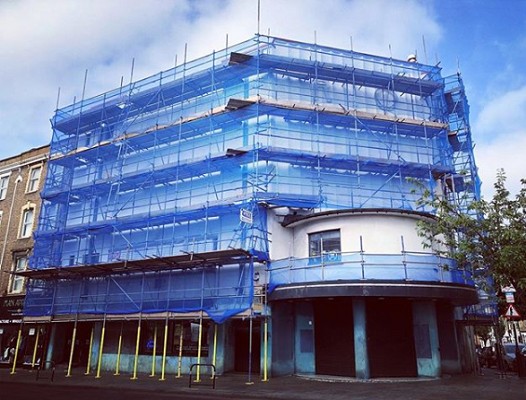 Refurbishment is underway
Refurbishment has started!!!
The restoration of the exterior and installation of new signage has started at last and we will be OPEN as normal throughout the building work.
More info very soon! Follow us on social and via our newsletter!
Share This Page
What's On This Week
Latest News
REOPENING AND COVID-19 MEASURES

RIO CINEMA COVID-19 MEASURES IS IT SAFE TO COME TO THE RIO? Find all of the information relate...

Covid19 Update

Dear Rio Patrons, Due to recent Government advice, we are very sad to say that the cinema will ...

Exterior works part 1

Exterior works part 1 - done! New LED lighting and full colour palette! Very soon - part 2 ... n...